Why does the Chief Marketing Officer (CMO) rarely ascend to the top job at their organization?
November 26, 2016
Thomas Barta, co-author of THE 12 POWERS OF A MARKETING LEADER: How to Succeed by Building Customer and Company Value , joins the show and has concluded,after some exhaustive research, that the reason CMOs rarely rise to the top job is quite simple. Listen and or watch the interview and see if you agree. But first, Starbucks has brought Holiday, particularly Christmas, back to their cups, Newman's...

Focus Group Radio - View More Article Entries | View Business Listing
| New York City, NY ARTICLES | New York City, NY HUB | @ILoveGayNYC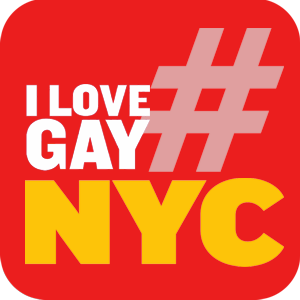 |
| Writer ARTICLES | Writer HUB | @ILoveGayWriters |


The Focus Group August 13 – Andrew Bolton, Rio, and Racist Potato Chips
August 13, 2016
Andrew Bolton, VP of Brand Partnerships at Knotch, joins Tim and John to talk about life as a world clas-s rower, the Rio Olympic Games, and starting his career during one of the worst recessions in US history. Texts not intended for Mom, but sent to her by accident, caught John's eye while Tim discusses the latest dust-up about "racist" images on the new Lay's international flavor chip bags.

Focus Group Radio - View More Article Entries | View Business Listing
| Gaymer ARTICLES | Gaymer HUB | @ILoveGayFandom |
| Sports ARTICLES | Sports HUB | @ILoveGaySports |