Tip of the Day: Post Your Press Release On Your Site or Blog
June 26, 2021
Do you have a story you'd like to share with the world? Don't just send a press release out and hope the story gets covered. Post the story on your website, or a blog that's integrated with your website. Be sure to include some nice imagery, and if there are high-res photos and/or video, link to them in this story as well.

Pink Media - View More Article Entries | View Business Listing
| Blogger ARTICLES | Blogger HUB | @NewMediaLGBT |
| Business ARTICLES | Business HUB | @ILoveLGBTBiz |


The LGBT "TwitterSphere" - How Do You Do It? The Unique Language of Twitter
March 20, 2017
As the second part of the LGBT TwitterSphere series of articles, this blog post focuses on the HOW of Twitter... how do you do it and how do you make it work for you? This is key, as a large number of individuals and businesses are posting from Facebook to Twitter automatically, which just doesn't cut it. Others are focused solely on driving traffic to their websites, and if they are a...

Pink Media - View More Article Entries | View Business Listing
| New York City, NY ARTICLES | New York City, NY HUB | @ILoveGayNYC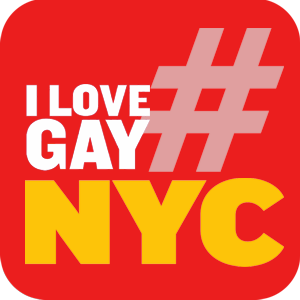 |
| Blogger ARTICLES | Blogger HUB | @NewMediaLGBT |
| Science & Technology ARTICLES | Science & Technology HUB | @ILoveGayTech |


Lesbian blog AfterEllen shutting down after 14 years
September 23, 2016
Popular lesbian blog AfterEllen is closing down after more than a decade.
| Blogger ARTICLES | Blogger HUB | @NewMediaLGBT |
| Lesbian | #LesbianLife