We are pleased to offer this summary report on the LGBTQ business, work, lifestyle and travel aspects of Dallas.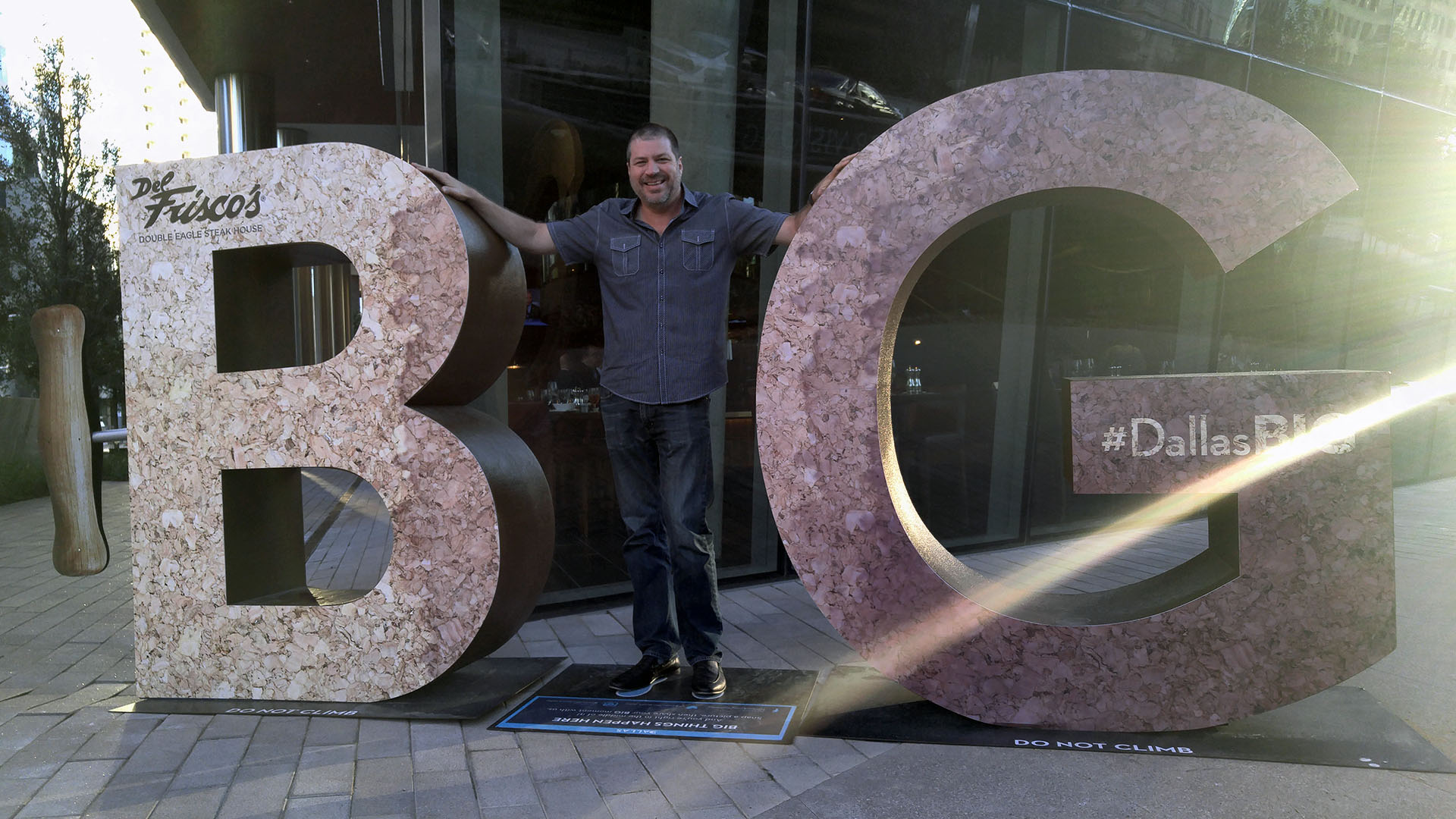 The heart of LGBTQ life Dallas lies in the Oak Lawn neighborhood on and nearby Cedar Springs Road. The junction of Throckmorton and Cedar Springs is right in the heart of this #Gayborhood, with a wide range of bars, restaurants and shops catering to the LGBTQ Dallas community nearby.
The local LGBTQ business community here in Dallas is quite strong and well developed, anchored by the Dallas Voice and the North Texas GLBT Chamber of Commerce. Other organizations are quite strong here, including the Dallas Pride Organization and the Cathedral of Hope Church. Events such as the Black Tie Dinner are well established, while new events such as the Unleashed LGBTQ Expo find a welcoming home for their 1st year events!
---
HRC Corporate Equality Index (CEI) 2019 - Companies with a score of 100
Rating Workplaces on Lesbian, Gay, Bisexual, Transgender and Queer Equality
"The top-scoring companies on this year's CEI are not only establishing policies that affirm and include employees here in the United States, they are applying these policies to their global operations and impacting millions of people beyond our shores," said HRC President Chad Griffin. "Many of these companies have also become vocal advocates for equality in the public square, including the dozens that have signed on to amicus briefs in vital Supreme Court cases and the more than 180 that have joined HRC's Business Coalition for the Equality Act. Time and again, leading American businesses have shown that protecting their employees and customers from discrimination isn't just the right thing to do - it's also good for business."
American Airlines (#67 on Fortune 1000)
AT&T
Comerica (#736 on Fortune 1000)
Haynes and Boone LLP (#89 on Fortune 1000)
Locke Lord LLP
Southwest Airlines (#138 on Fortune 1000)
Texas Instruments (#206 on Fortune 1000)
Toyota Motor North America
TPG Global LLC
HRC CEI 2019 - Companies on list, but under 100
Alliance Data Systems - 85 - (#378 on Fortune 1000)
Brinker Interational - 65 - (#684 on Fortune 1000)
Burlington Northern Santa Fe Corp - 20
Dean Foods - 20 - (#351 on Fortune 1000)
Dr Pepper Snapple Group - 45 - (#416 on Fortune 1000)
Hitachi Consulting Corp - 90
Infosys Limited Inc - 50
Jackson Walker LLP - 75
JC Penny Co Inc - 80 - (#221 on Fortune 1000)
Pariveda Solutions - 50
Sabre Holdings Inc. - 45 - (#668 on Fortune 1000)
TENET Healthcare Corp - 80 - (#134 on Fortune 1000)
HRC 2018 Municipal Equality Index Scorecard - evaluating non-discrimination laws, Dallas as an employer, Dallas municipal services, law enforcement and leadership on LGBTQ equality.
Community Marketing & Insight's LGBTQ Tourism & Hospitality Survey
Top US Destination Ranking for men & women: in the ranking, but not one of the top 10.
Top US Destination Ranking for business travel: 2nd tier - % visited 4-6%
---
The following are LGBTQ businesses, events and other organizations that are active on social media.
LGBTQ business & business assocations
Non-profit organizations
Events
Media companies, including print, online, influencers, podcasters and more.
Politics
Other
---
Articles & other resources
---
#ILoveGay Twitter 360° Network
Featuring our Strategy & Focus on LGBTQ and LGBTQ-friendly Dallas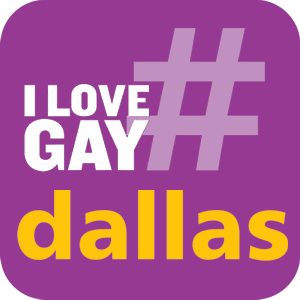 Do you have a product or service that you'd like to promote to those in the LGBTQ community who live in, or have an interest in traveling to, Dallas? Let us help you spread the word and increase your organization's online visibility at the same time! Using our #ILoveGay Twitter 360° Network, we're able to bring your message to one of the strongest LGBTQ Dallas audiences online today, broadcasting your message via our primary Twitter profile in your niche market, @ILoveGayDallas. We will also broadcast your message based upon the theme/industry your business is a part of, such as @ILoveGayTheatre, @ILoveGaySports or @ILoveGayMovies.
For more specific information on how this program and campaign works, check out our in-depth description here, as well as our market opportunities here. For a little Twitter 101, take a look at this article, as well as our welcome article here.

More In-Depth Info
---
Looking to advertise to this target LGBTQ audience? We work with any budgets (starting at $500 per month)... call us at (323) 963-3653 or contact us here to get started.
---
Supporting Information
---
LGBTQ Influencers
We have put together a number of online advertising campaigns that have included LGBTQ Influencers and Bloggers as part of our social media outreach. We have currently teamed up with the following LGBTQ influencers, to help businesses such as yours include these cutting-edge LGBTQ New Media in your current online marketing strategy.