New Opportunities in Hyper-Targeting Your LGBTQ+ Audience Via E-Mail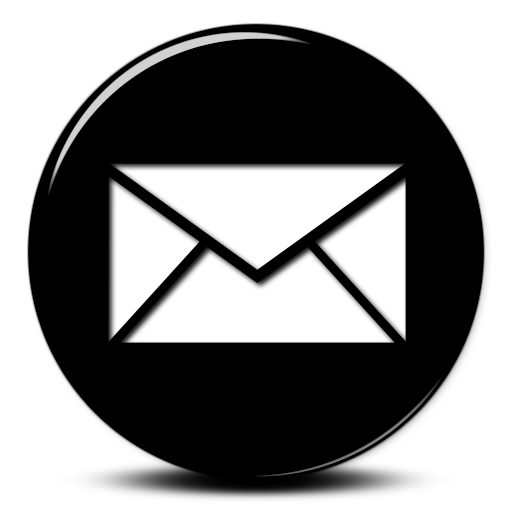 We've had a resurgence in highly successful e-mail campaigns here at Pink Media recently... with an LGBTQ+ consumer list now up to 95,000 names and growing, we're able to target your audience based on REGION, as well as CATEGORIES such as Travel, Sports Lovers, Foodies, Theatre-lovers and more.
Recent successful e-mail campaigns have included:
Demographics
85% Male / 15% Female
70% US / 20% Europe / 10% Global
Some Select Highlights
- We've asked our e-mail list registrations to self-select their interests.
The following is a highlighted summary of the Top 5 results
Travel: 42,581
Theatre: 39,145
Foodies: 37,008
Sports: 27,197
Politics: 25,775
Top 10 Regions
NYC: 9,415
Los Angeles: 8,559
Texas: 8,446
Florida: 7,132
Chicago: 7,108
DC: 3,481
Next in line is Atlanta, Boston, San Francisco, Seattle
E-Mail List Sources
Our open rates average 20%, and our click-through rates on open e-mails average 15%.
In addition, we have an LGBTQ+ Business-to-Business E-Mail list at 16,500+ and growing!
For more information on this and other B-to-B opportunities, click here.
Let us know your specific LGBTQ+ demographic you're looking to TARGET via EMAIL, and we'll let you know how many can REACH! Call us at (323) 963-3653 or contact us here to get started.
Cost: starting at $500
---
BONUS
For every e-mail campaign purchased above,
we will also promote your campaign via the #ILoveGay 360° Multimedia Network
We will rebroadcast your e-mail campaign through our #ILoveGay network, choosing #ILoveGay profiles specific to your content, such as @ILoveGayTV, @ILoveGayFoodies and @ILoveLGBTTravel, as well as some of our larger profiles including @ILoveGayLGBT. We would also share via #ILoveGay profiles based on the region your content is focused on, such as @ILoveGayLA, @ILoveGayNYC and @ILoveGayLondon.
#ILoveGay Twitter 360° Network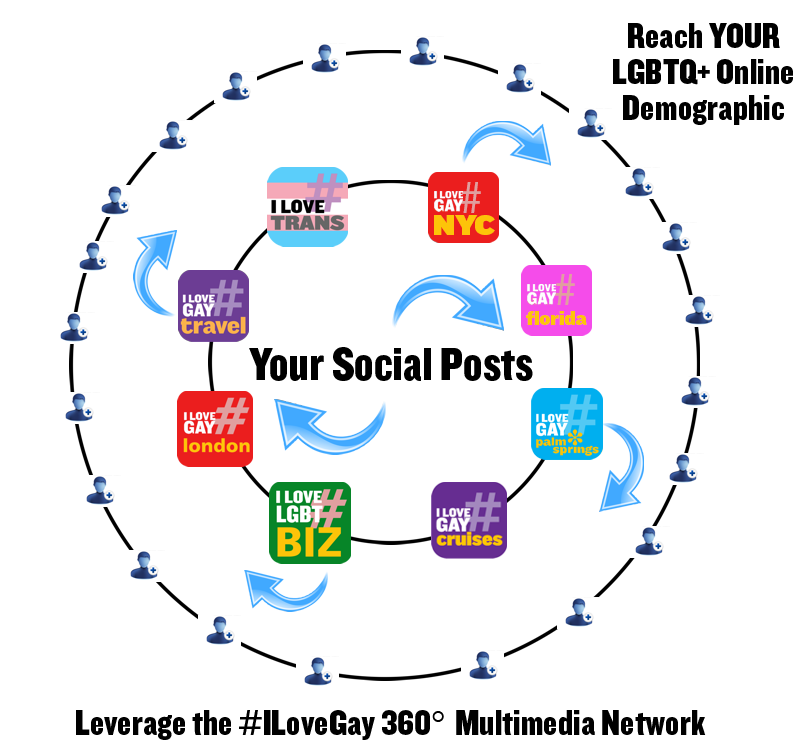 ---
For more information, go to:
Only with Pink Media do we show you how to leverage the power of the individual to promote your brand with our state-of-the art interpersonal marketing techniques.