NY Times Article on Atlanta as the New Influencer Capital of America
HOME | Blog | NY Times Article on Atlanta as the New Influencer Capital of America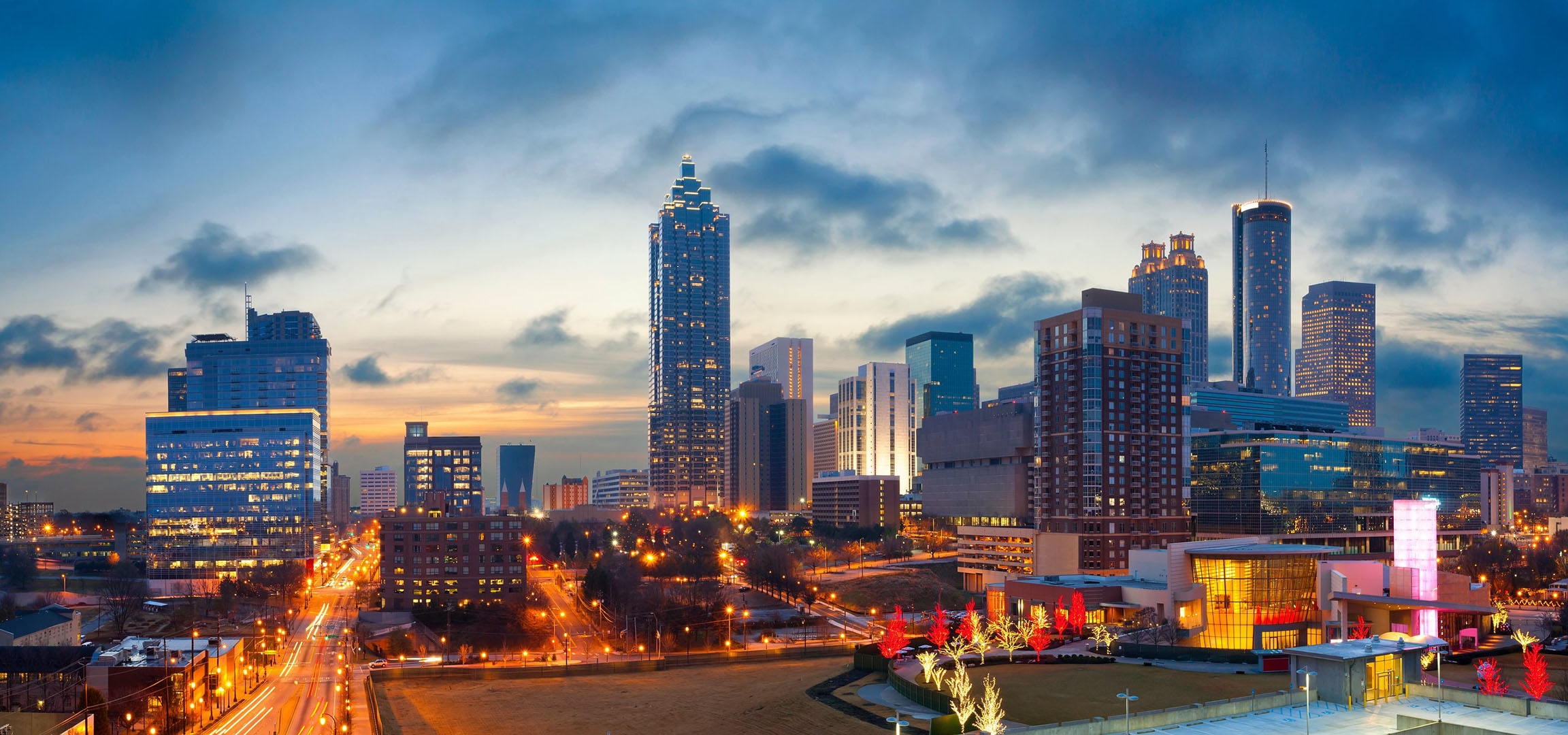 With a focus on TikTok, this New York Times article does a great job on pointing the spotlight on Atlanta's emerging influencers... The New Influencer Capital of America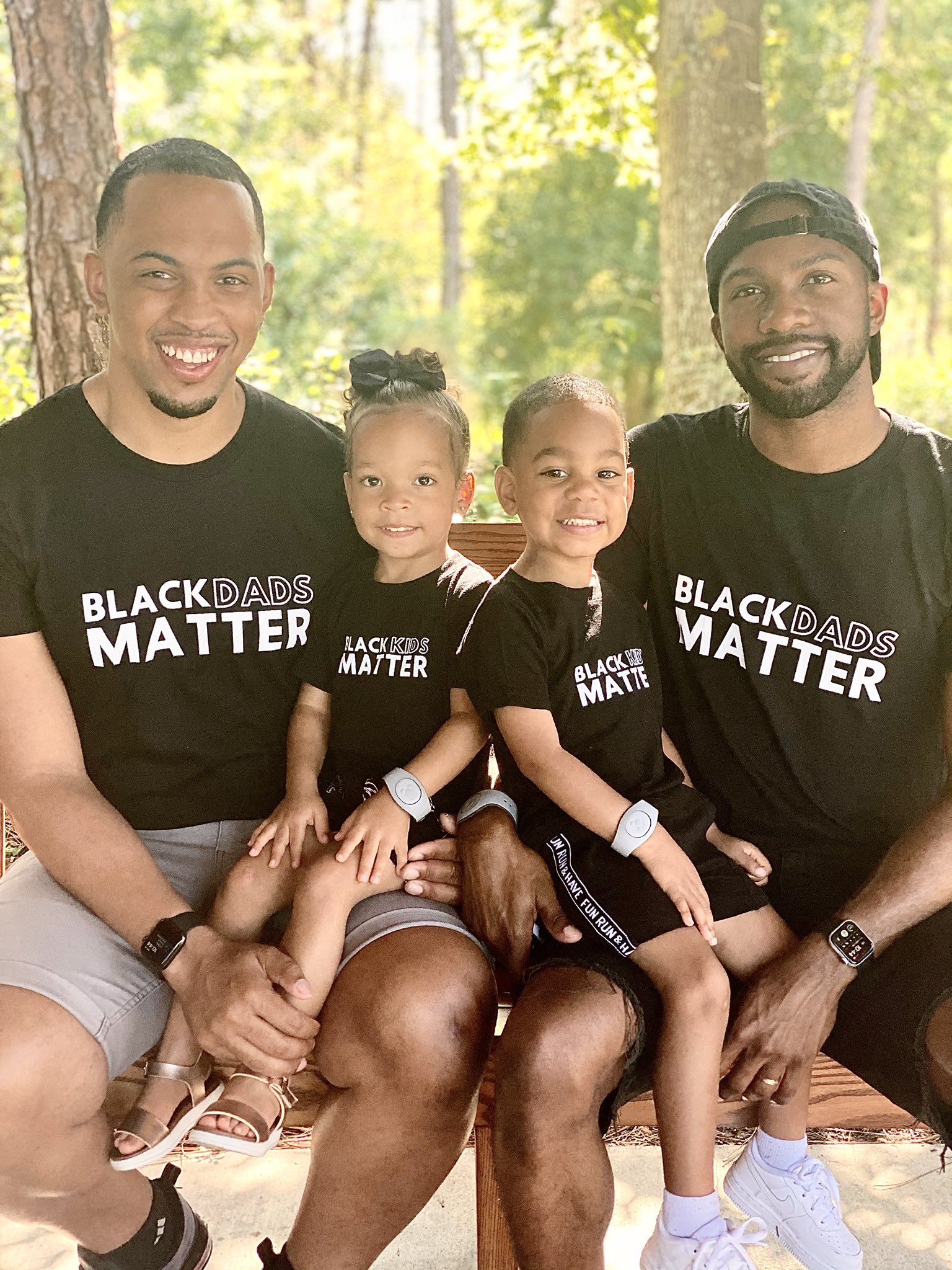 We wanted to take this time to add our 2-cents to include some of the amazing LGBTQ+ influencers and social media thought leaders in Atlanta as well, including Terrell and Jarius, two gay dads doing an amazing job of raising their two girls together while keeping it fun and classy on social media. And Malik Brown, a young, rising star in the world of Atlanta politics, who is now director of the Atlanta office of LGBTQ Affairs. Featured by Out Georgia, the Atlanta LGBTQ+ Chamber of Commerce include 100 LGBTQ+ movers and shakers in the Atlanta community, including Percy Brown. And Kia & Co's brand of comedy is putting entertainment more and more on the map for those of us outside Atlanta to see just a glimpse of the amazing talent coming out of Atlanta today.
If you're in the LGBTQ+ travel industry, you'll probably be joining us in Atlanta in September 2021 for the IGLTA Convention, which will probably be one of our collective first business events back in the real world again!

Links:
Find everyone highlighted above, and more, at @ILoveGayAtlanta


Pink Media's Business & Marketing Summary: Atlanta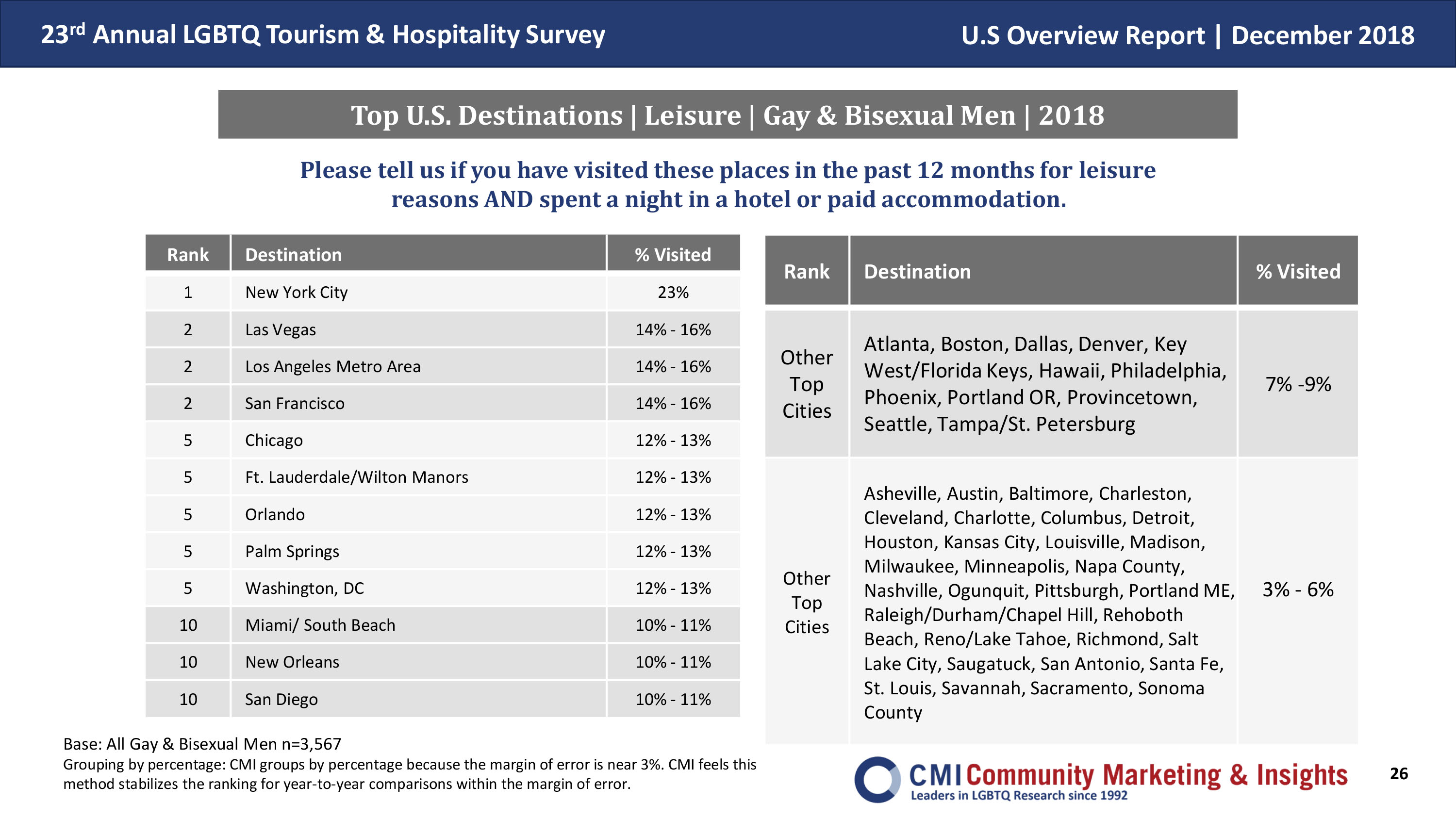 ---
Looking to advertise to this target LGBTQ audience? We work with any budgets (starting at $500 per month)... call us at (323) 963-3653 or contact us here to get started.