See you in Atlanta for the IGLTA Convention
HOME | Blog | See you in Atlanta for the IGLTA Convention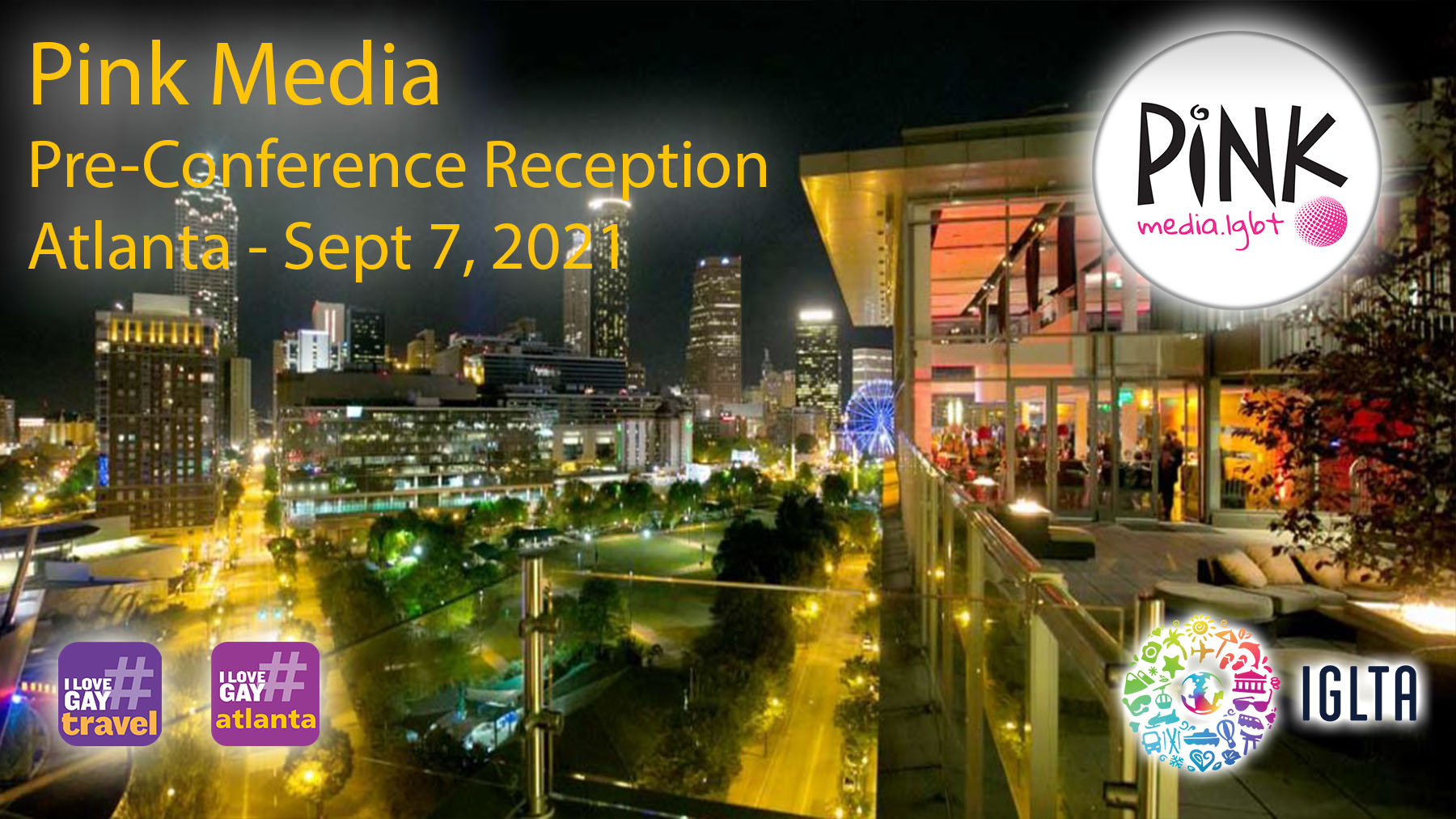 I don't know about you, but next week's IGLTA Convention in Atlanta has more meaning than usual... for most of us, it's our first real convention/conference in the "real world" that we'll be attending since COVID struck in March 2020. Talking to other attendees, the build up of anticipation and excitement seems to be already taking hold for those who have made the choice to mask up, get our vaccines and head on down for an event that will be bringing one of the most dynamic sectors of the LGBTQ+ business marketplace together, TRAVEL!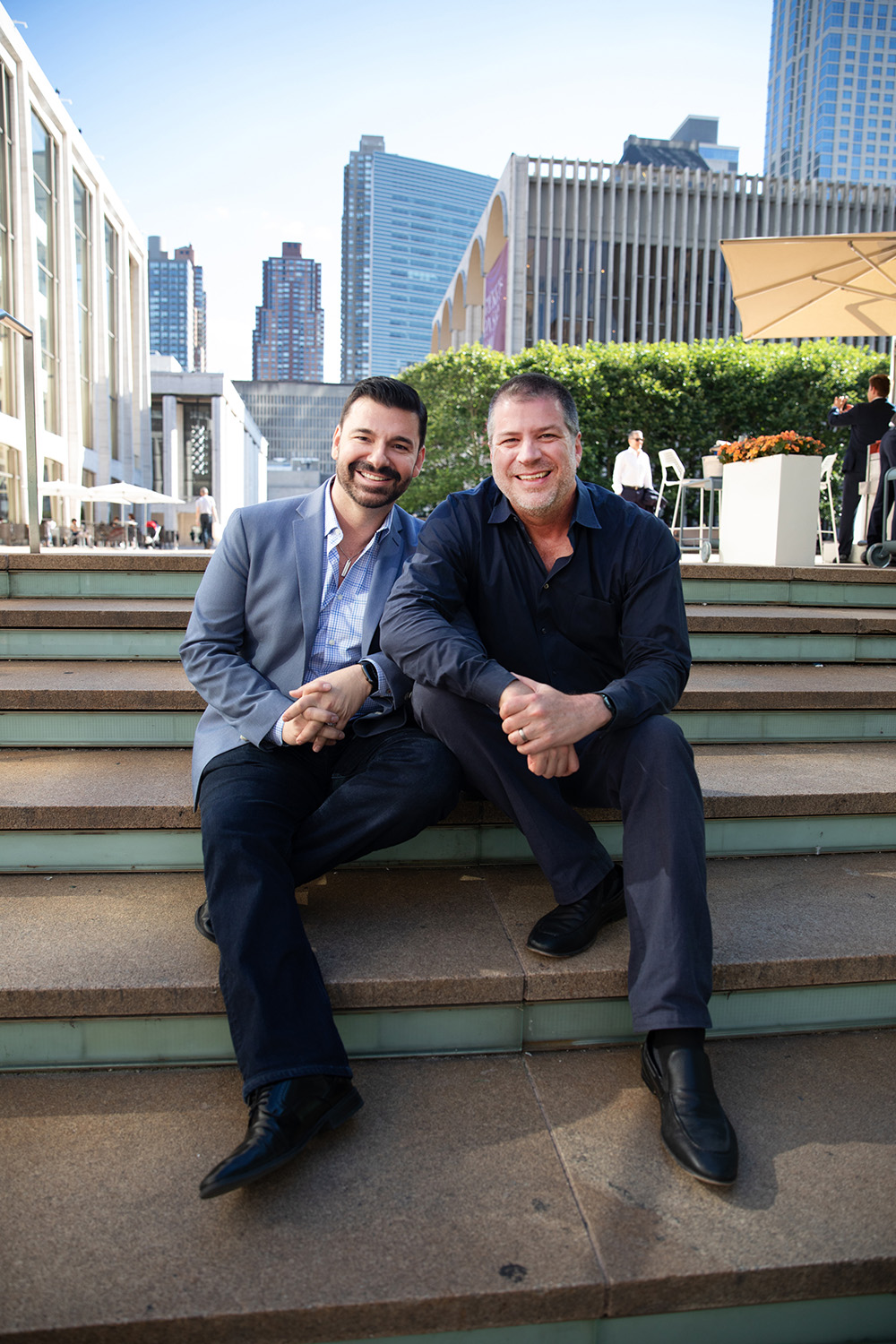 If you're heading down to Atlanta for this convention, we hope you'll be there a day or two early. We're hosting a rooftop reception on Tuesday, September 7th from 5-7 pm at Ventana's Rooftop Bar. Quite a number of folks have already RSVPed, including a few locals in the Atlanta LGBTQ+ community. This event is co-sponsored by Q.Digital, Rivendell Media and Brkthru Digital. We'll all be there to connect and kickstart what should be an amazing week together!
Click Here for more info
If you see our team at the convention, including the media trade show, be sure to grab us and say hello. We'll be doing a lot of talking on how storytelling, targeted advertising on social media, and the world of PR have come together to provide the LGBTQ+ travel, tourism & destination community with unparalleled opportunities to reach LGBTQ+ travelers worldwide that have shown an interest in your destination, product or service.
www.LGBTDestinationMarketing.com | www.LGBTBrandVoice.com
From blog posts to photos to video, we'll dive in to how all of this storytelling content can be hyper-targeted to your specific customer, turning your digital marketing campaign from one that focuses on the masses as a number, to one that focuses on the individual as a real person with unique interests. We also talk about how your company's social media presence can become more engaged with your followers and fans, making you and your organization a part of the LGBTQ+ conversation online.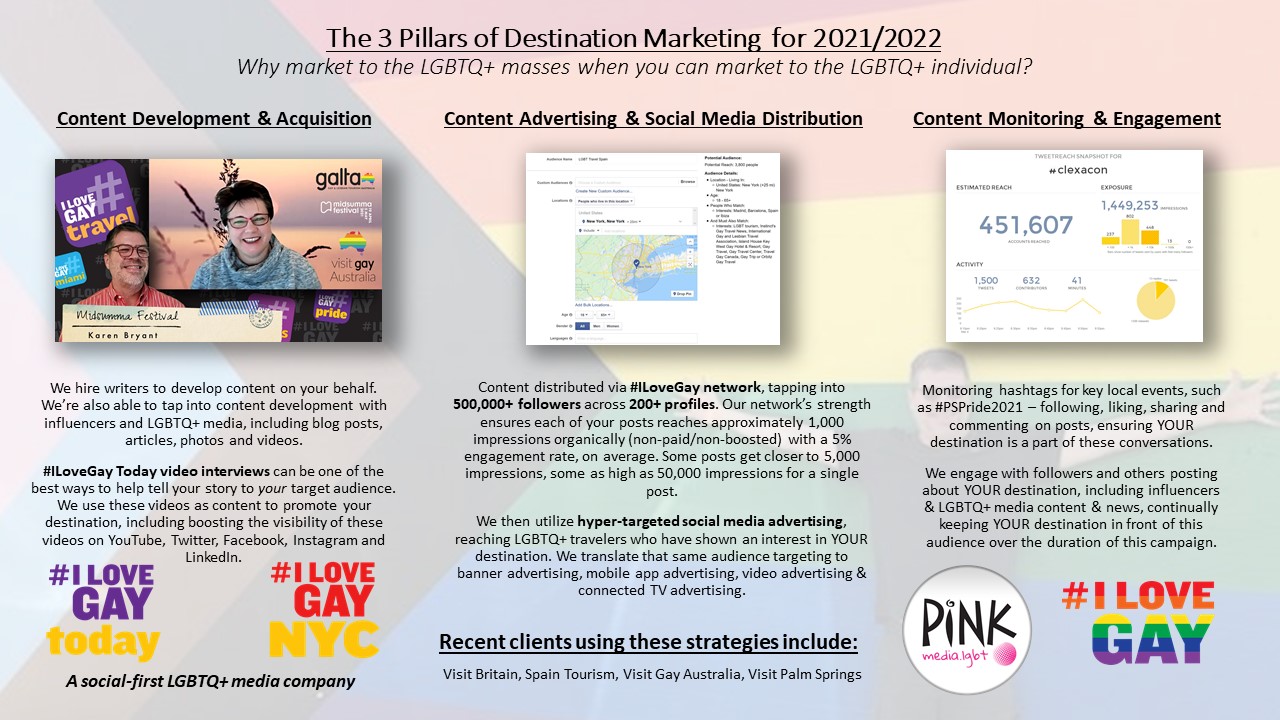 Lastly, if you've seen our #ILoveGay Today show online and would like to be a part of this with us, we'll be doing interviews LIVE at the convention. We'll have a room all setup near the registration area where we'll be able to sit down and chat with you about you, your business and how you've adapted over the past 18 months. We'll also chat about your experiences at the IGLTA Convention as it's happening!
www.ILoveGay.Today


So if you're coming to Atlanta, we'll see you there... if not, we look forward to both staying connected and engaged with you all online, and we hope to see you in the real world soon!
Matt Skallerud
---
Looking to advertise to your target LGBTQ+ audience? We work with any budgets (starting at $500 per month)... call us at (323) 963-3653 or contact us here to get started.