Reaching the LGBTQ+ European Market
HOME | Blog | Reaching the LGBTQ+ European Market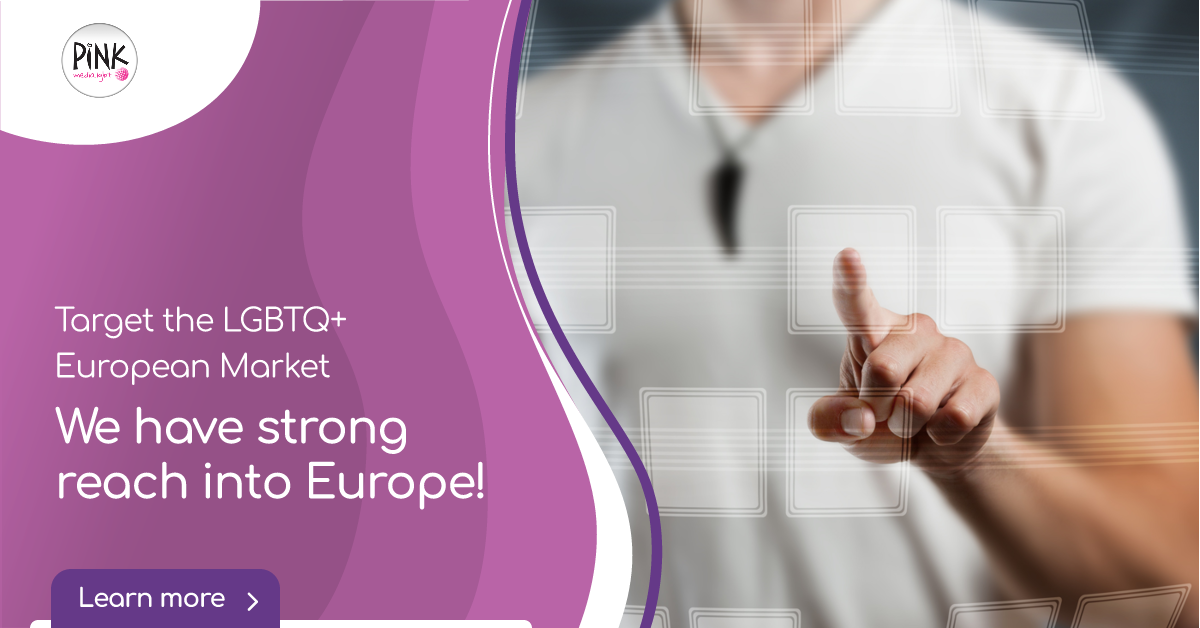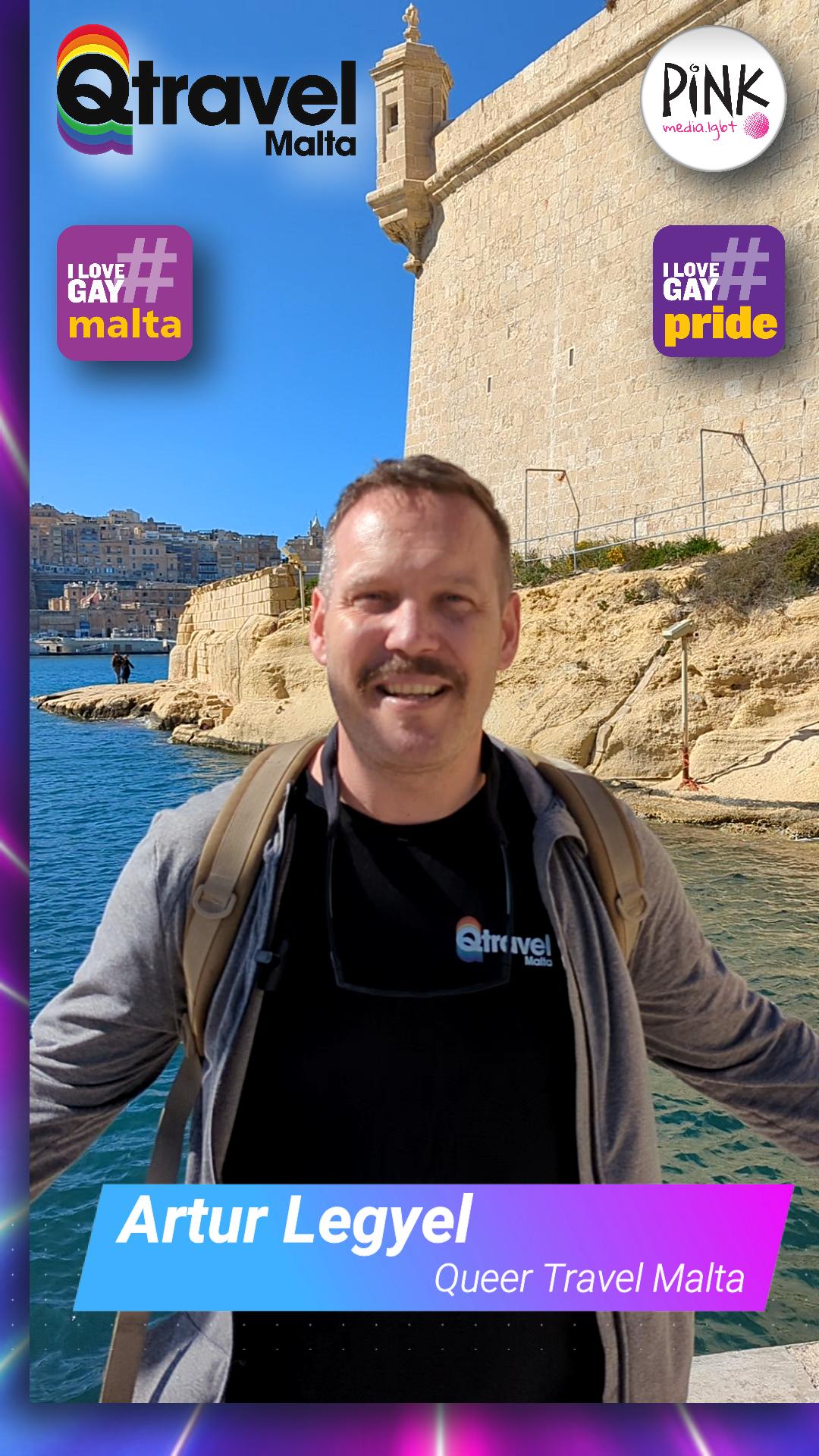 With our #ILoveGay network now reaching over 1,000,000+ followers and growing, our strength in the European market allows us to offer our clients unprecedented reach into targeting LGBTQ+ consumers across the European continent. The power of social media advertising is in our opportunity to reach 2nd degree contacts, a version of "friends of friends". Meaning that if a single social media profile has 5,000 followers, we can target and reach their followers as well. If they average 1,000 followers each, that is a potential audience of 5,000,000. Layering on additional targeting, such as reaching an LGBTQ+ audience interested in sports, travel, theatre, movies and more allows for a strong audience size our clients can get their message in front of at a fraction of the cost of traditional targeted advertising to reach this niche LGBTQ+ community online.
One comment I hear often is that Europeans aren't really using Twitter. It varies by country, but that couldn't be further from the truth. The number of users and their level of engagement on social media makes this market one of the strongest online.
Here are just a few active #ILoveGay profiles in Europe. Remember, it's reaching into their network of "friends of friends" that makes this so powerful!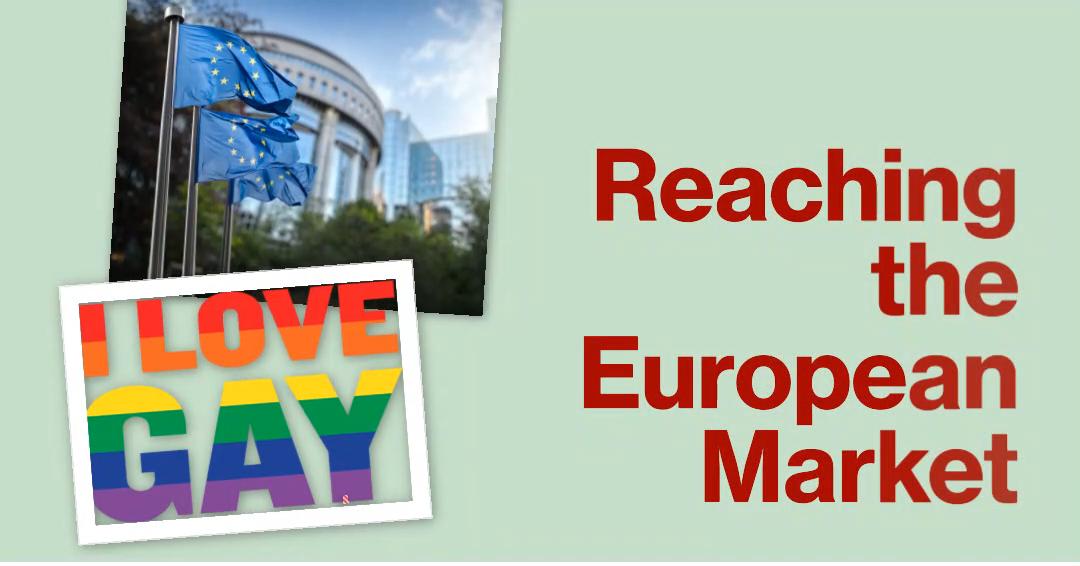 ---
Are you interested in being a part of these LGBTQ+ conversations? We work with any budgets (starting at $500)... call us at (323) 963-3653 or contact us here to get started.