Client Summary: Disney Music Group's Out Artist Morgxn
HOME | Blog | Client Summary: Disney Music Group's Out Artist Morgxn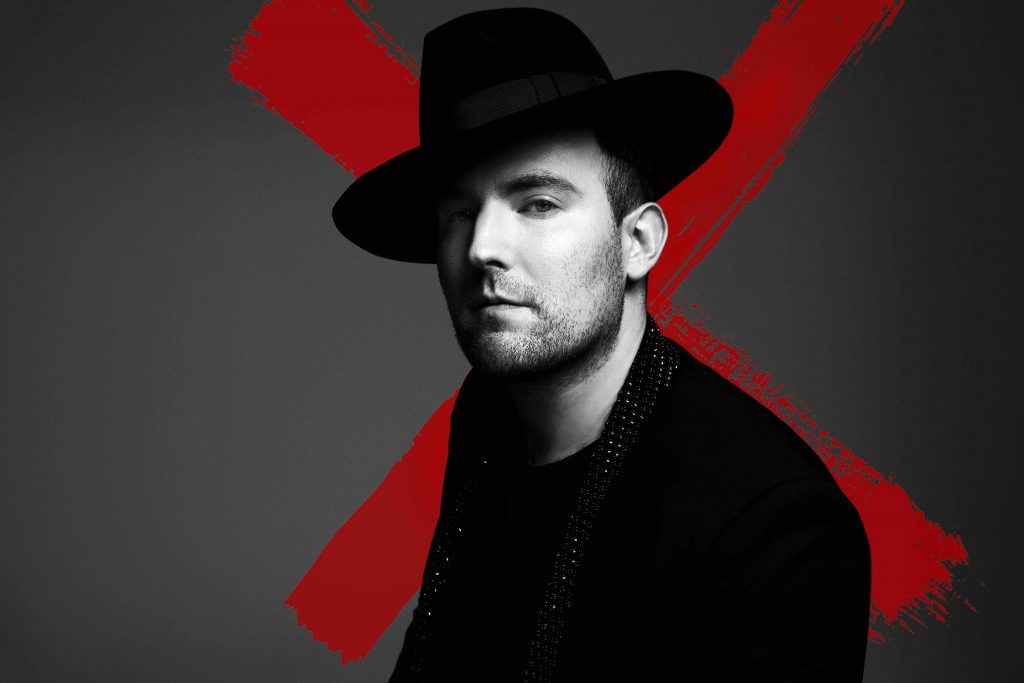 We recently had the opportunity to work with the team at Hollywood Records, which is part of the Disney Music Group, to promote some of their LGBTQ music artists for the Pride 2019 season. The goal was stronger awareness of both their LGBTQ musical artists, and their Pride 2019 performance schedule all throughout the US.


One of their artists we promoted was Morgxn. This campaign focused on our #ILoveGay Twitter Network first, and included targeted, boosted posts on Facebook as well, targeting an LGBTQ music-loving audience that had shown an interest in music genres similar to that which Morgxn played.


We were able to partner with Alexander Rodriguez, a prominent LGBTQ entertainment writer and on-air personality, to conduct an interview with Morgxn, which became our content marketing focus for both Morgxn's work and his 2019 Pride performance schedule. With Alexander's additional media reach, this article also appeared in the June 2019 issue of GED Magazine, both in print and online, and is scheduled to appear in Instinct Magazine shortly.
Morgxn: The #ILoveGay Interview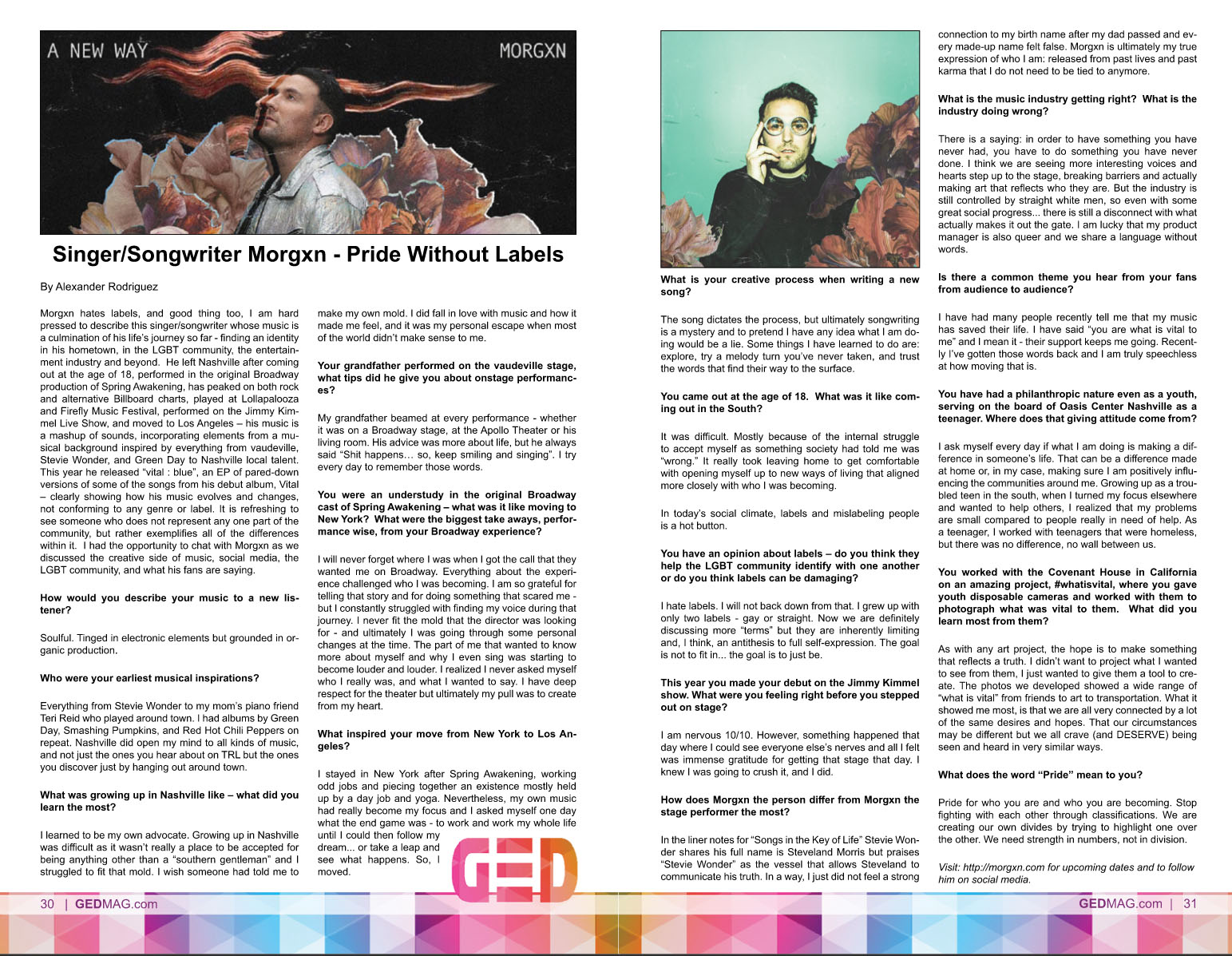 The campaign garnered 105,243 social media impressions, along with 3,883 video views. Engagement was 1,091 comments, likes and shares, resulting in a 1.04% engagement rate and a 0.55% click-through rate.
While the campaign for Morgxn was solely an awareness campaign, it allowed us to use profiles from our #ILoveGay network to focus attention on all of his performance locations... from Vancouver to Houston, Philly to NYC... and place him and his music in front of an engaged, relevant audience that would appreciate his music. After the tour and the campaign ended, Morgxn announced his first solo tour. We couldn't be happier for him!
---
Are you interested in being a part of these LGBTQ conversations? We work with any budgets (starting at $500 per month)... call us at (323) 963-3653 or contact us here to get started.
To view a variety of LGBTQ Music-themed case studies, take a look at some of the client work presented here. Also, take a look at more detailed information on our LGBTQ Music Marketing Strategy found here.
---
#ILoveGay Twitter 360° Network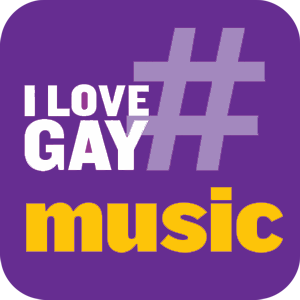 Do you have a product or service that you'd like to promote to those in the LGBTQ community online? Let us help you spread the word and increase your organization's online visibility at the same time! Using our #ILoveGay Twitter 360° Network, we're able to bring your message to one of the strongest LGBTQ audiences online today, broadcasting your message via our primary Twitter profile in your niche market, such as @ILoveGayTheatre or @ILoveGaySports. We will also broadcast your message based upon WHERE your business may be focused on at the moment, such as @ILoveGayNYC, @ILoveGayLA or @ILoveGayLondon.
For a little Twitter 101, take a look at this article, as well as our welcome article here.

More In-Depth Info
---
Supporting Information