Entry-Level Program: $950 per month
Be a part of the LGBTQ+ conversation! Is your LGBTQ+ Marketing putting YOU and YOUR DESTINATION at the CENTER of LGBTQ+ Conversations online? Let us help AMPLIFY your message to a BROADER LGBTQ+ online audience, keeping your PRIDE message alive 24/7, 365 days per year!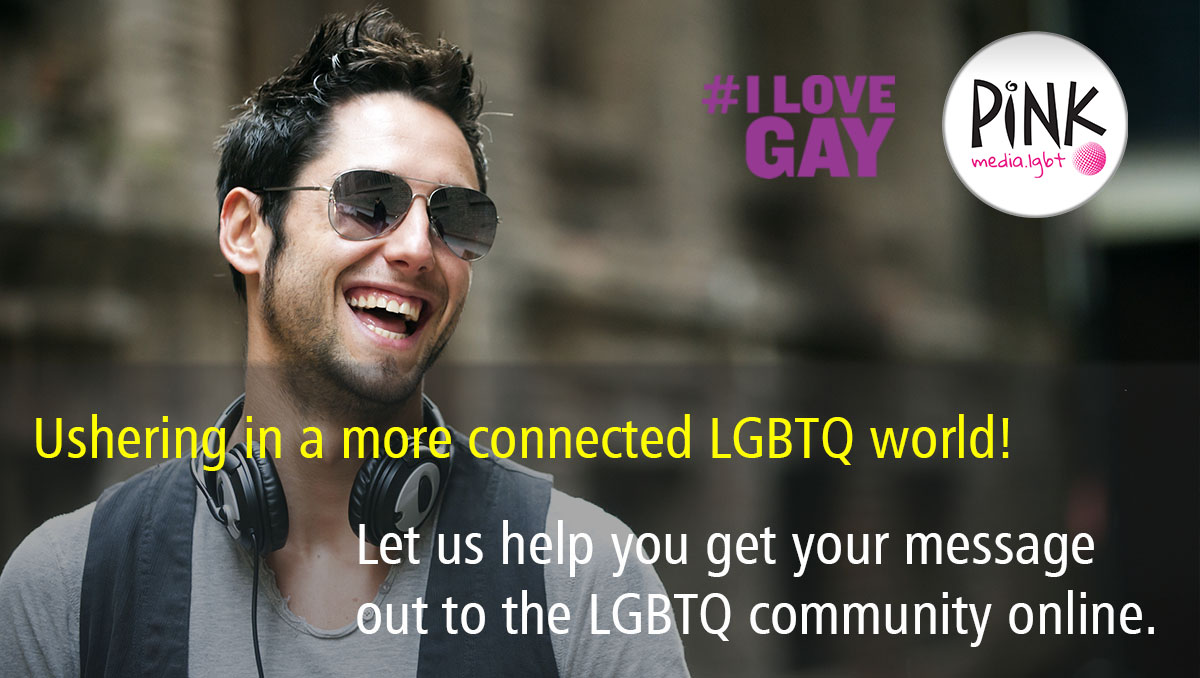 Part 1 - Content Posting Strategy:
We will post up to 4 articles/videos/photo collages from your organization per month.
We start with...
Photos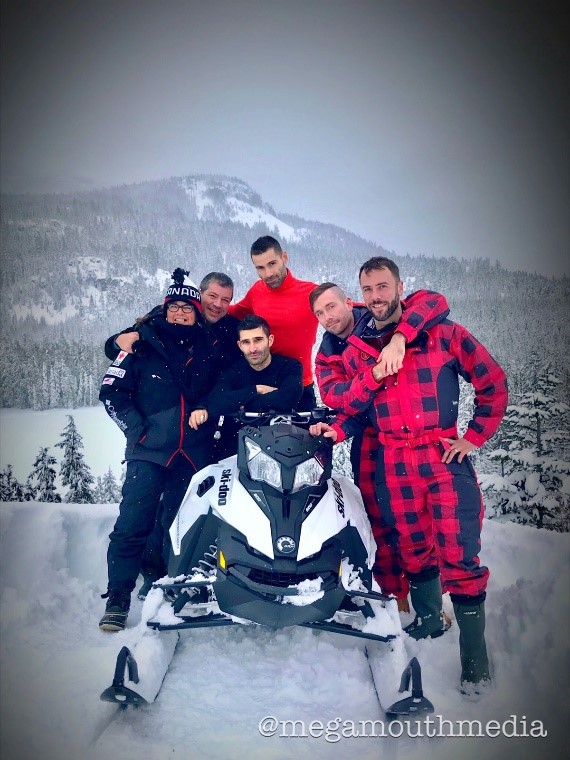 Video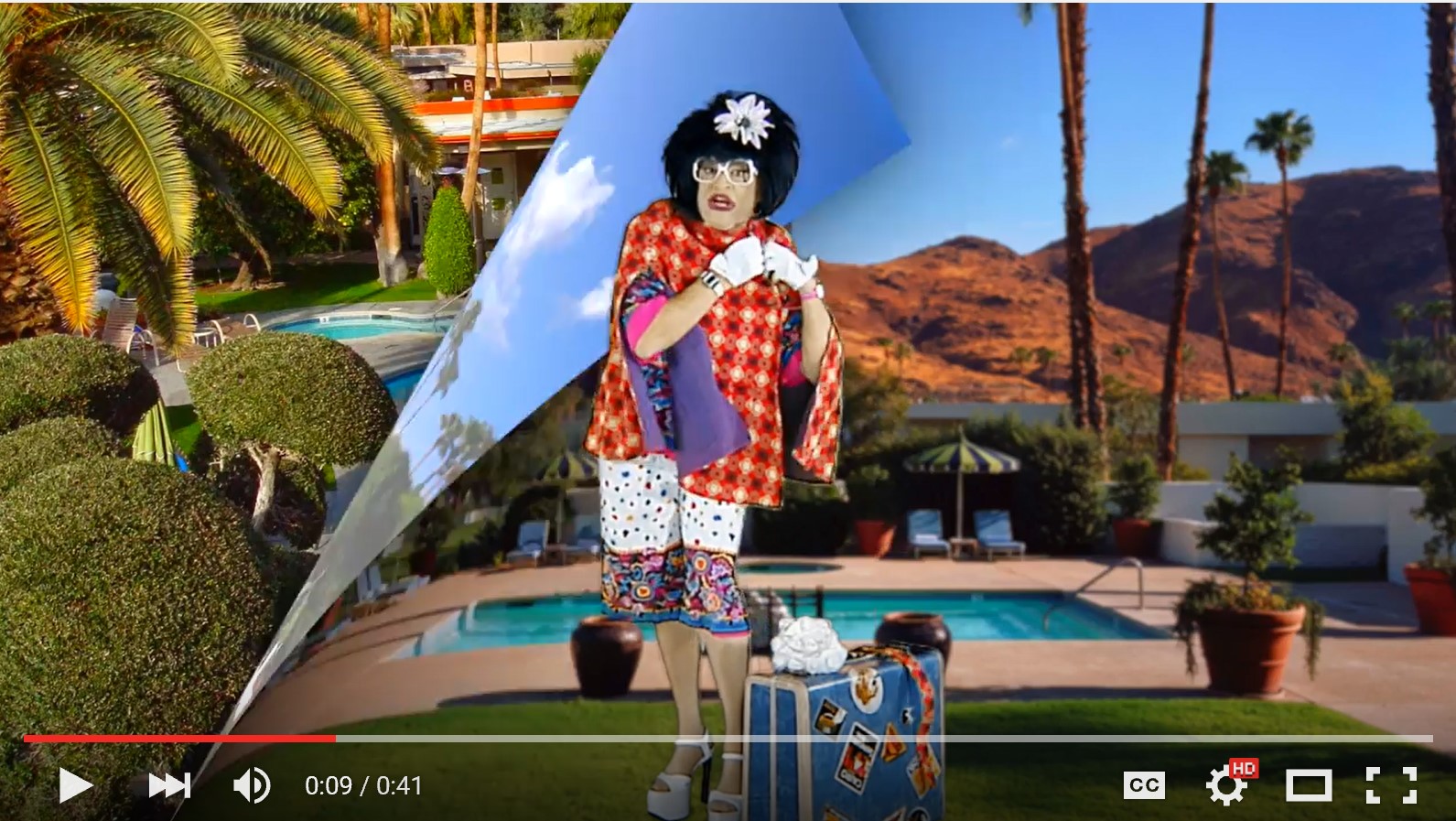 Editorial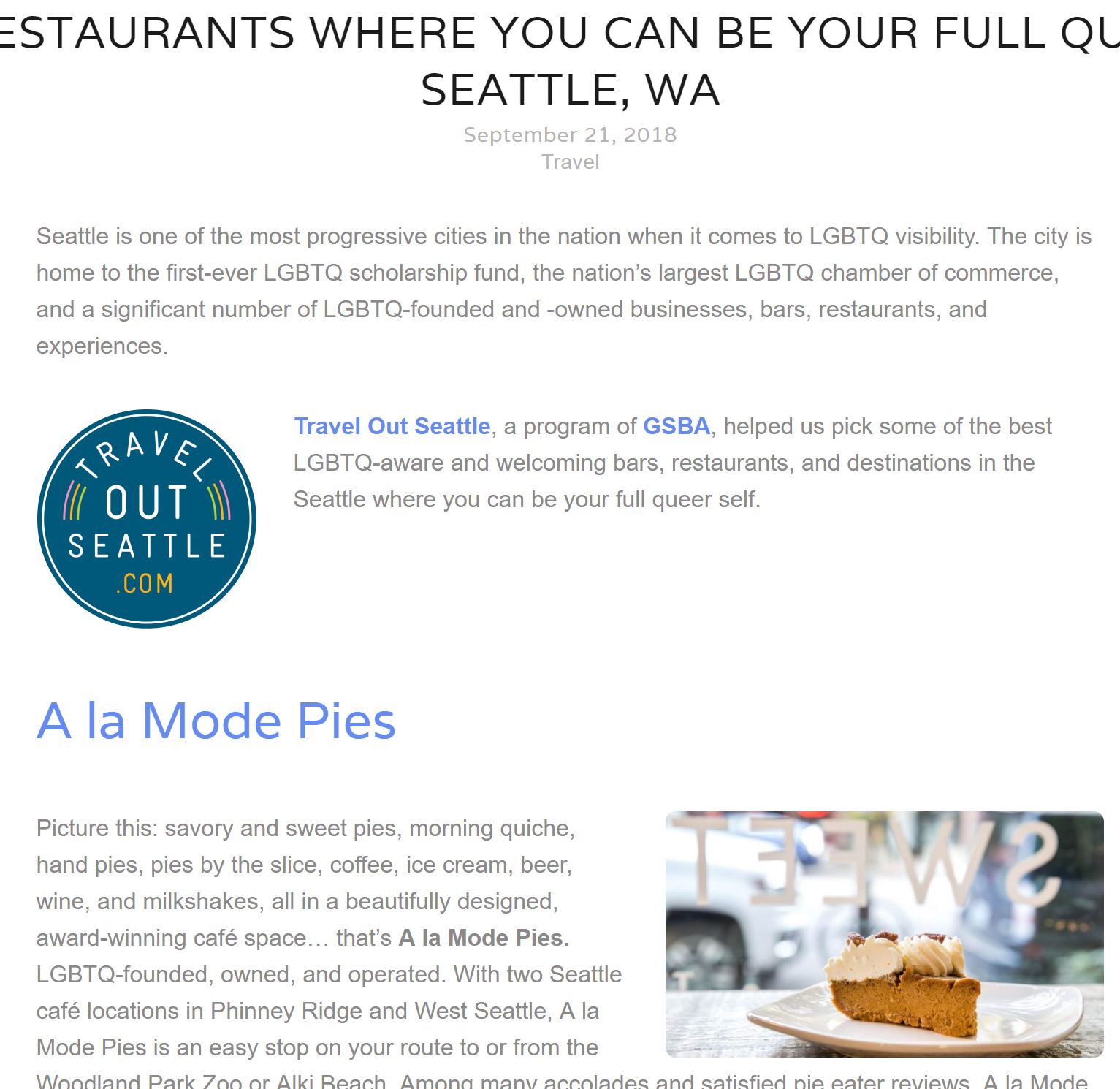 Recent Examples:


We will develop a content marketing strategy that works with YOUR CONTENT in the form of blog posts, articles, photos and video. We will post YOUR content, including an editorial strategy that includes content updates from your team, as well as influencer content that is developed on your behalf, to keep your organization in front of your target LGBTQ+ audience 24/7.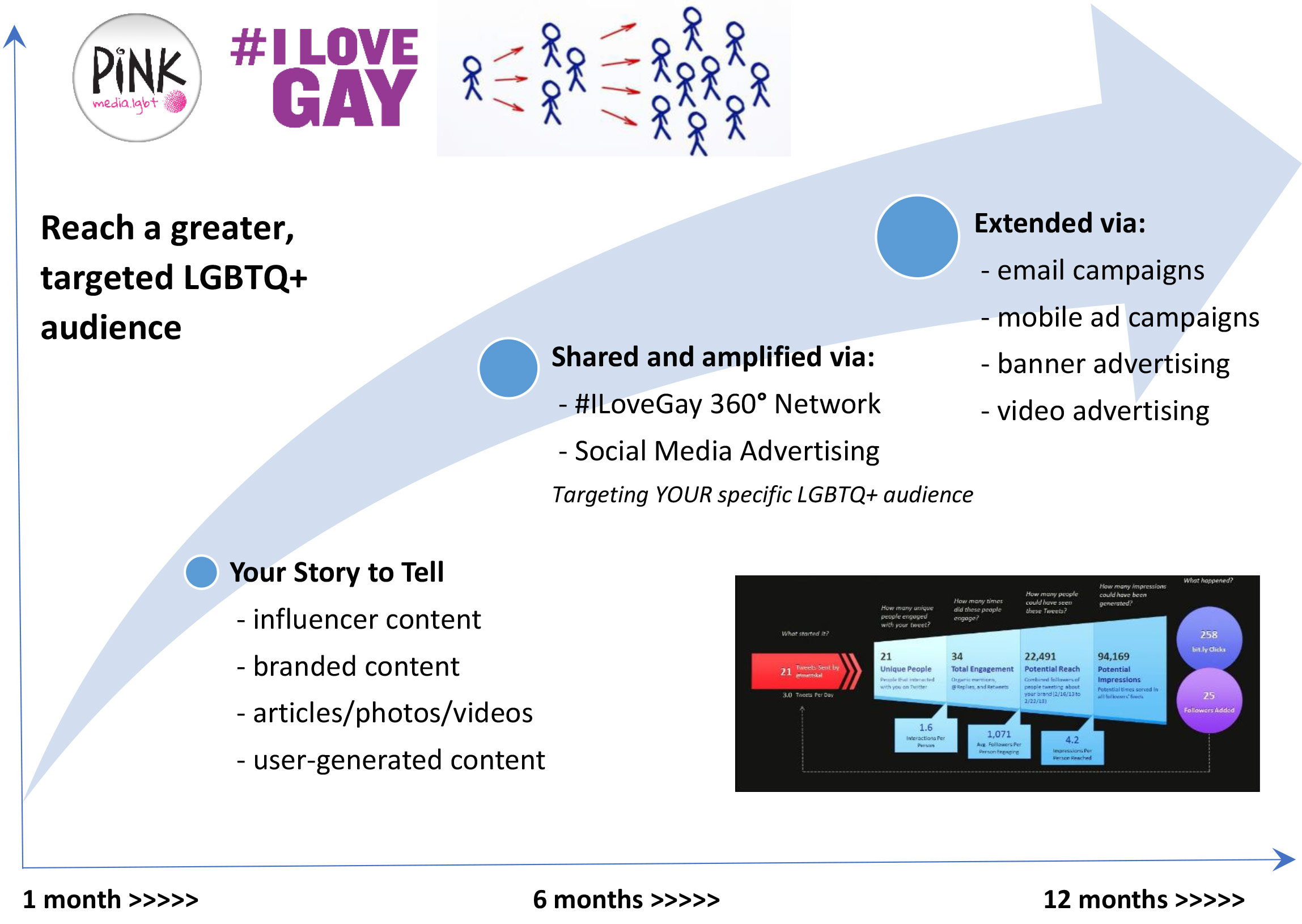 Part 2 - Promoting Your Content:
We have a variety of different ways of promoting your content to a targeted LGBTQ+ audience that's right for you. We can promote your post via our network on Twitter via our #ILoveGay network, now over 1,000,000+ followers and growing. We can promote your post via targeted Facebook & Instagram advertising, and we can promote your post via LinkedIn, with over 50,000 followers on our various LGBTQ+ business groups and profiles.

Cost: $950 per month, minimum 6 month contract
- Pay for 1 year in advance, and receive 2 months free!
To Get Started, Pay Online Here
Guaranteed Performance: 25,000 impressions of your content, minimum, in one month
Ideal for PR & Communication firms, teams and individuals; amplifying influencer content; tourism & destinations, theatre companies, films, music, books, corporate diversity & inclusion messaging & outreach, events including Pride and so much more.
Sample content & posts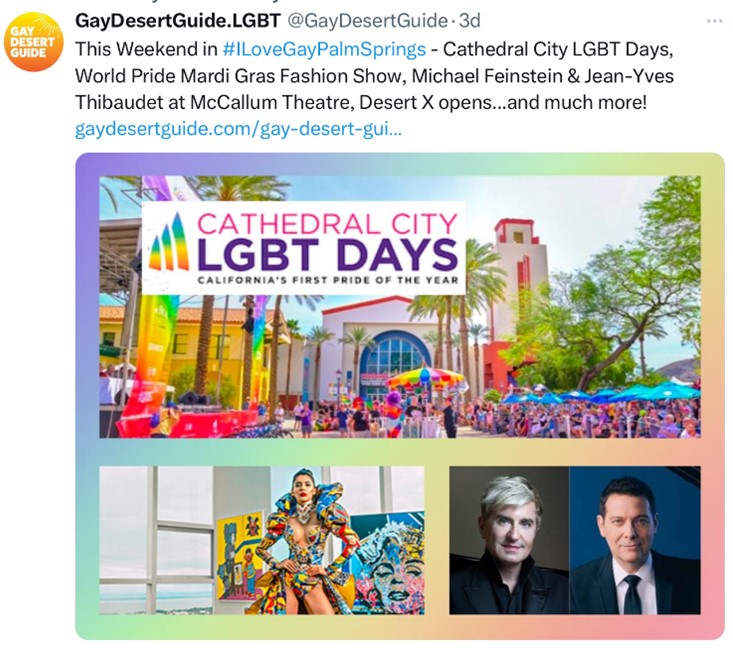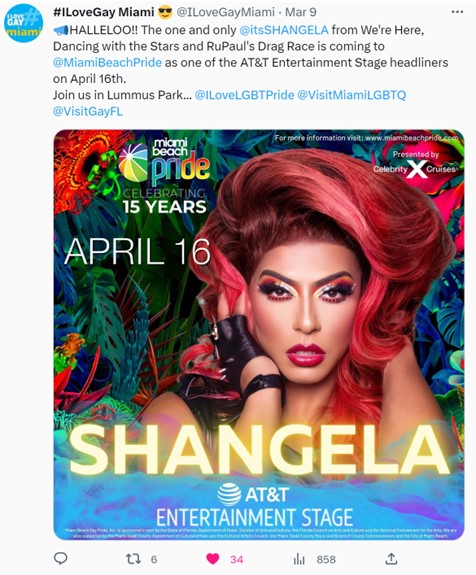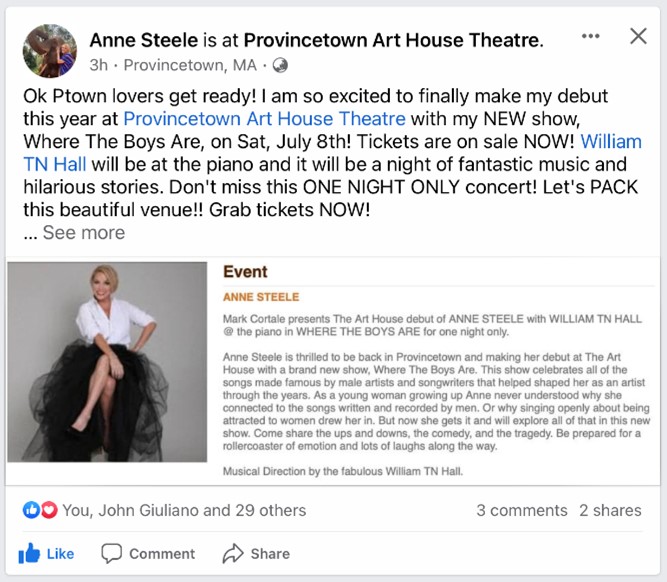 User-generated content & posts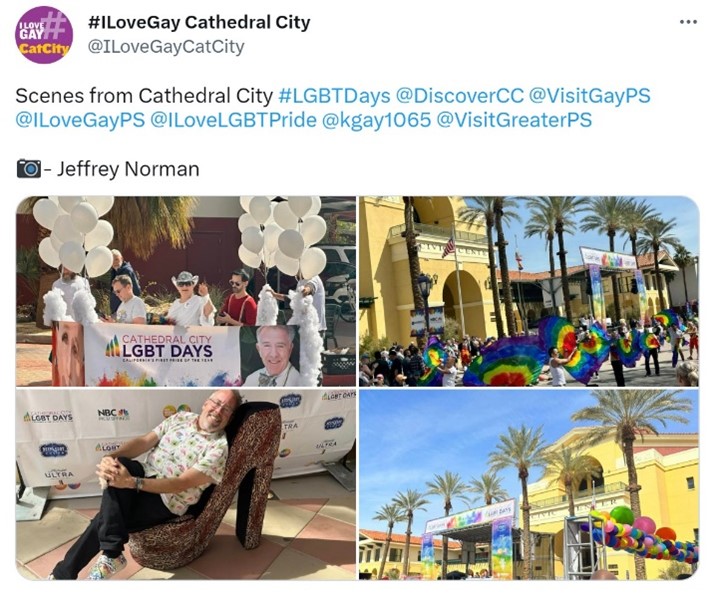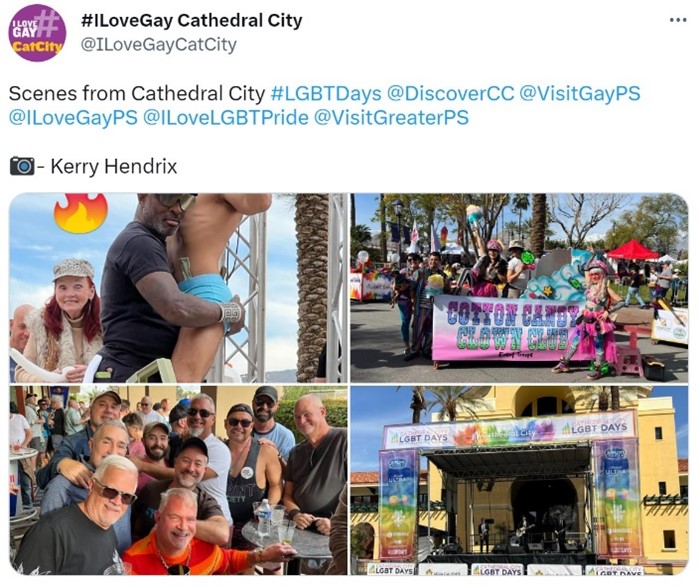 <!a href="/images/entrylevel_example03.jpg" target="_blank"> <!img src="/images/entrylevel_example03.jpg" height="250">

Additional Packages

Supporting Information
Contact Us