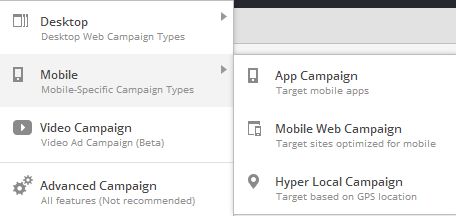 We utilize some of the latest state-of-the-art Programmatic Ad Buying Technology and Real-Time Bidding available today, allowing us to target the LGBTQ+ consumer wherever they may be in the mobile world. This technology taps into the world of Demand-Side Platform (DSP) ad buying through the myriad of ad exchanges that have revolutionized display and banner ad placements in today's ever-changing online environment.
Working with some of the various ad exchanges available to us online, we're able to place targeted banner ads on both mobile-optimized LGBTQ+ web pages and LGBTQ+ mobile apps, including Grindr, Scruff, Hornet, Jack'd, Adam4Adam and more.
In addition, we can target your LGBTQ+ demographic using Hyper Local mobile advertising, drilling down to states, provinces, cities and even specific neighborhoods where your target market may be.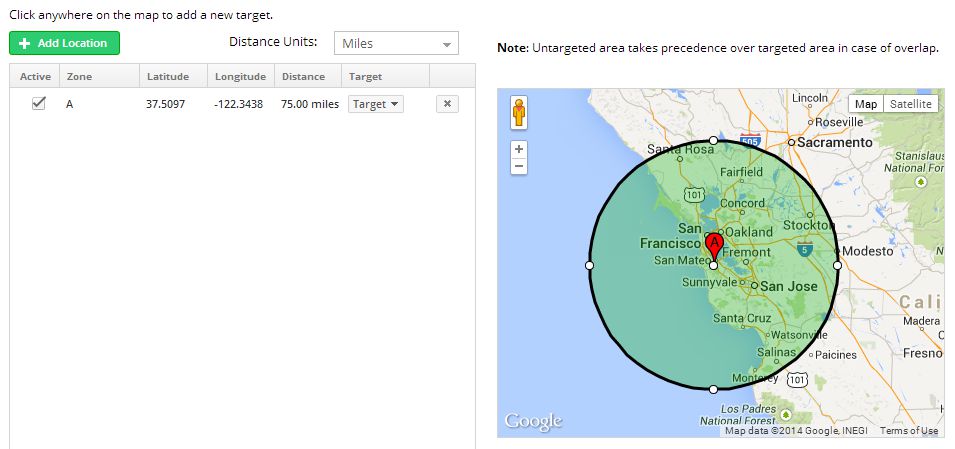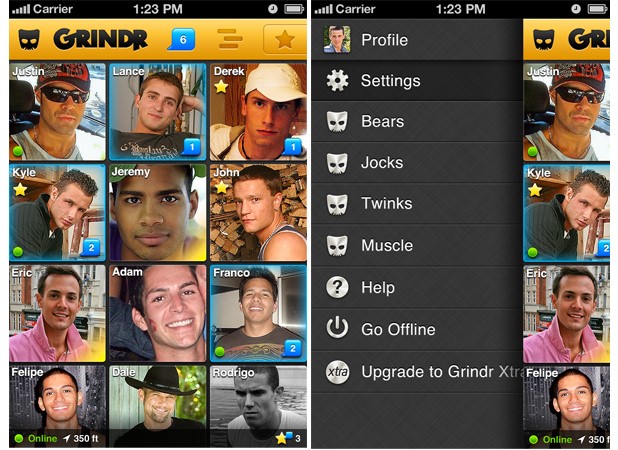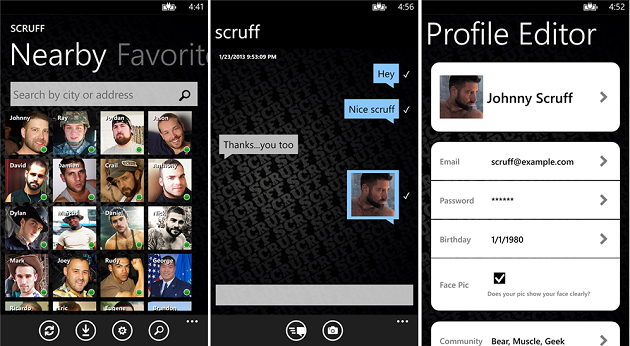 We work with any budgets (starting at $500) call us at (323) 963-3653 or contact us here to get a started.
Ad banner sizes are 728x90, 320x480 and 320x50 (measured in pixels).
What does $500 buy in the ad banner world? A $500 ad buy, purchasing at $5 CPM (cost per thousand banner ad impressions), equates to 100,000 banner ad impressions delivered to your audience. A 0.1% click-through rate (industry average) would yield 100 visitors to your site. We've had some campaigns come in at almost a 1% click-through rate, which would yield 1,000 visitors to your site. The norm for most campaigns, including yours, will be somewhere in between these two examples.

Supporting Information