Do you have video ready to go? If so, we can get it seen by an LGBTQ+ audience online. If not, let us help you create amazing video content for a wide variety of formats!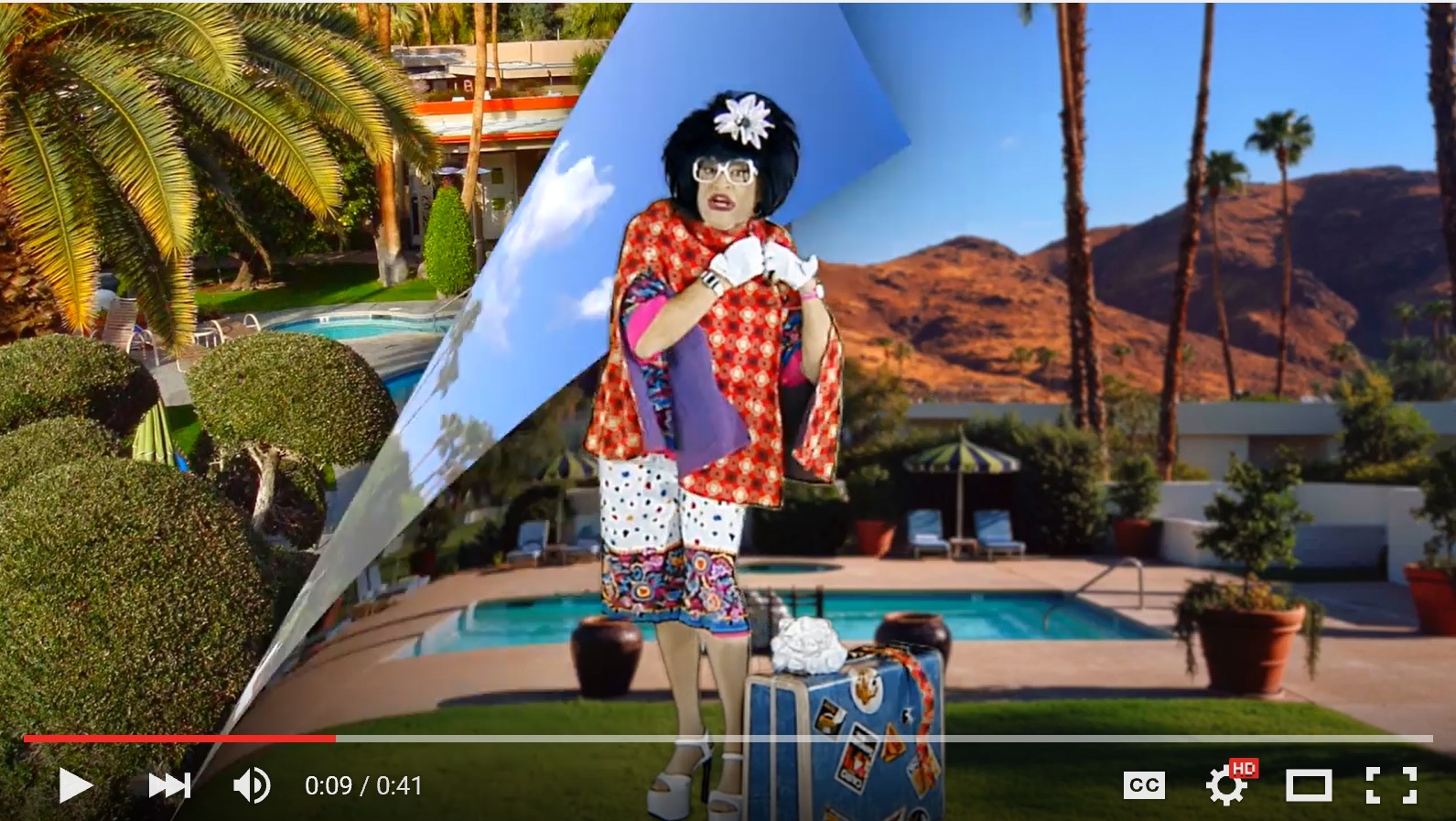 First, we start with the creation of your video content. We have the option of working with some first-class video producers and editors, as well as influencers and content creators, who can all create their own unique voice for you in video.
Second, we then focus on the various platforms this video will be distributed on, including:
Revry and other Connected TV video streaming platforms
Influencer/content creator's social media reach on YouTube, Instagram, Twitter and Facebook
Your platforms and our platforms with 2-minute versions on Instagram, Twitter and Facebook
Your YouTube channel, with the video in longer format
:15 and :30 second format for pre-roll, mid-roll and post-roll video advertising online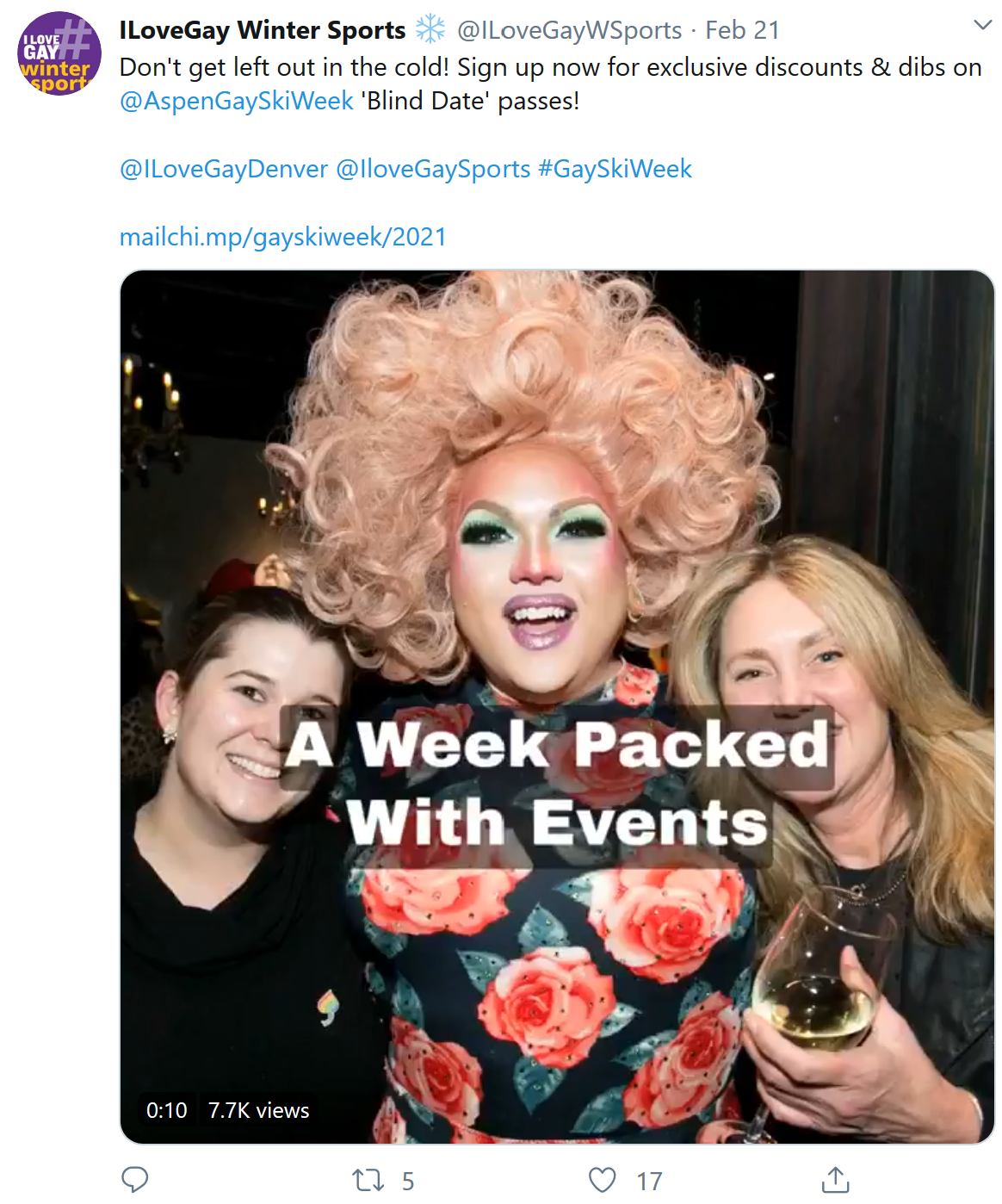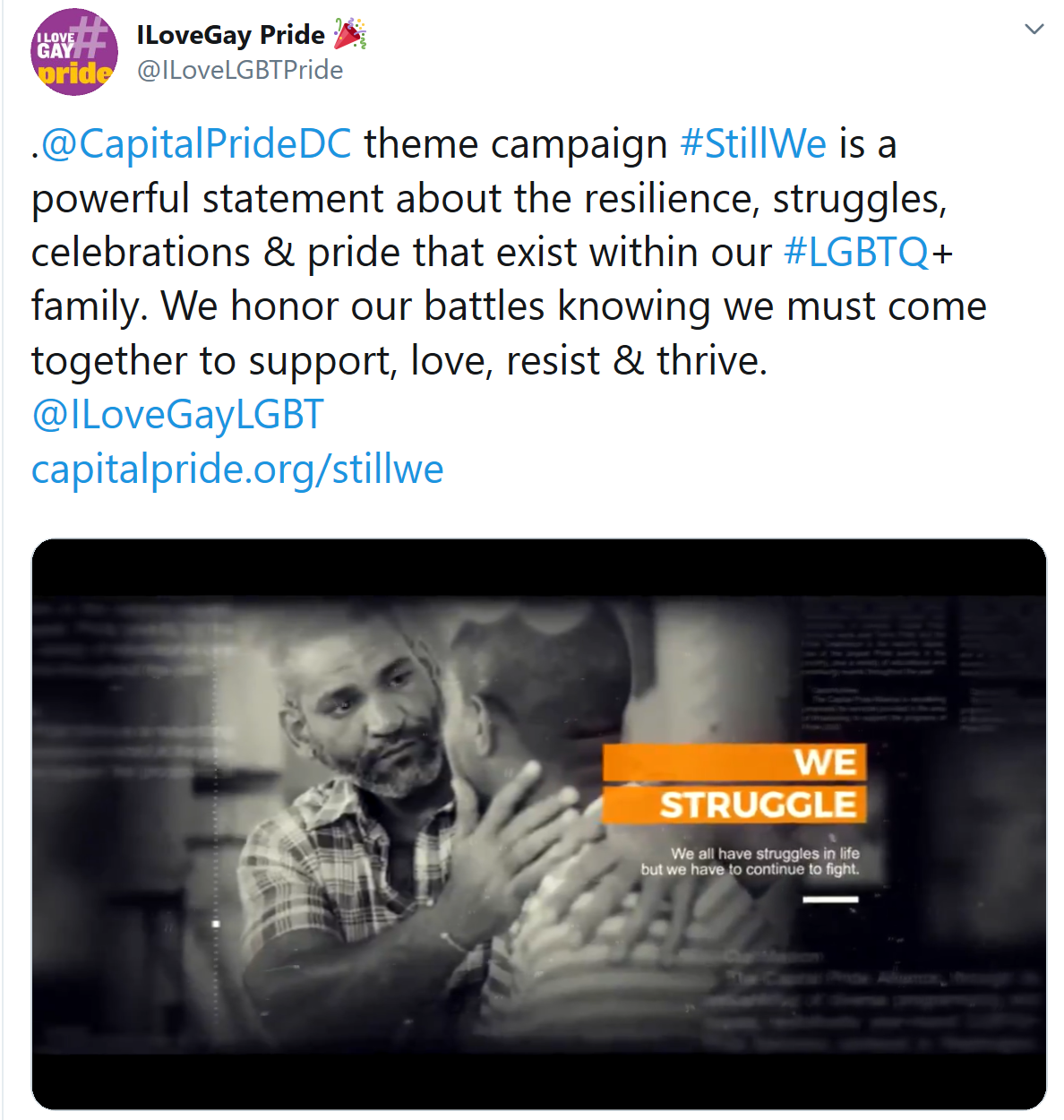 Note: Connected TV has full video views before users can continue to watch programming, but no click-throughs. The benefit is that your video is seen, but the downside is that the call-to-action must be embedded in the video. Pre-roll, mid-roll and post-roll video advertising all have click-throughs, but users can choose to watch 25, 50 and 75% of video as well and then skip to programming. The benefit is that you have a strong call-to-action for a user to follow up for more information. The downside is that they may not watch your full video.
Third, we then focus on getting you VIDEO VIEWS! The example below shows that for a budget ranging from $300-500 per platform (Facebook, Twitter, etc.), we can ensure your video is viewed by your target LGBTQ+ demographic.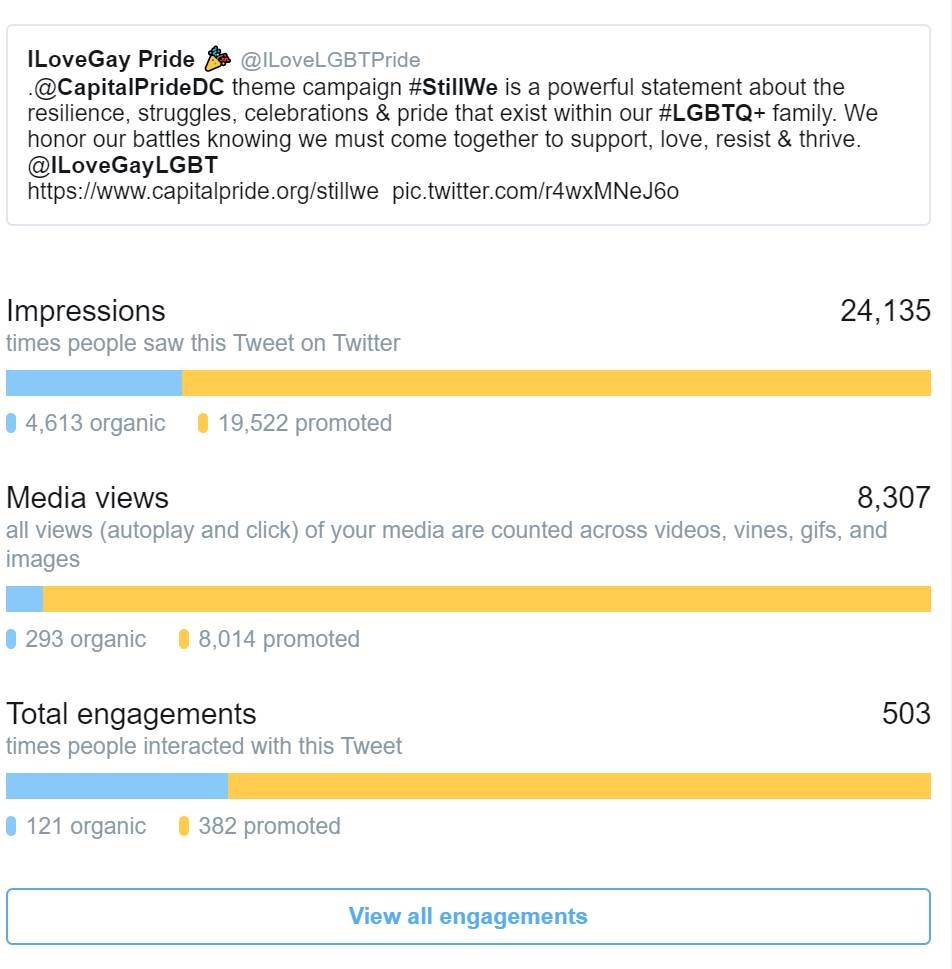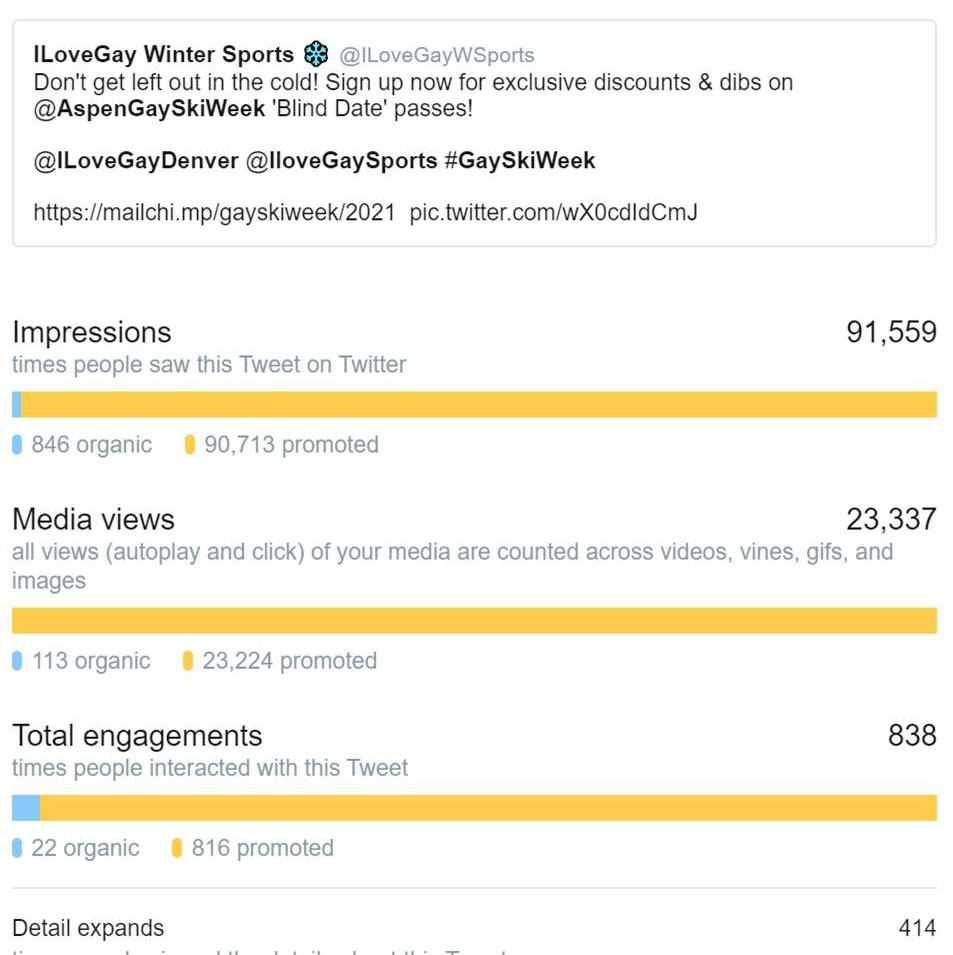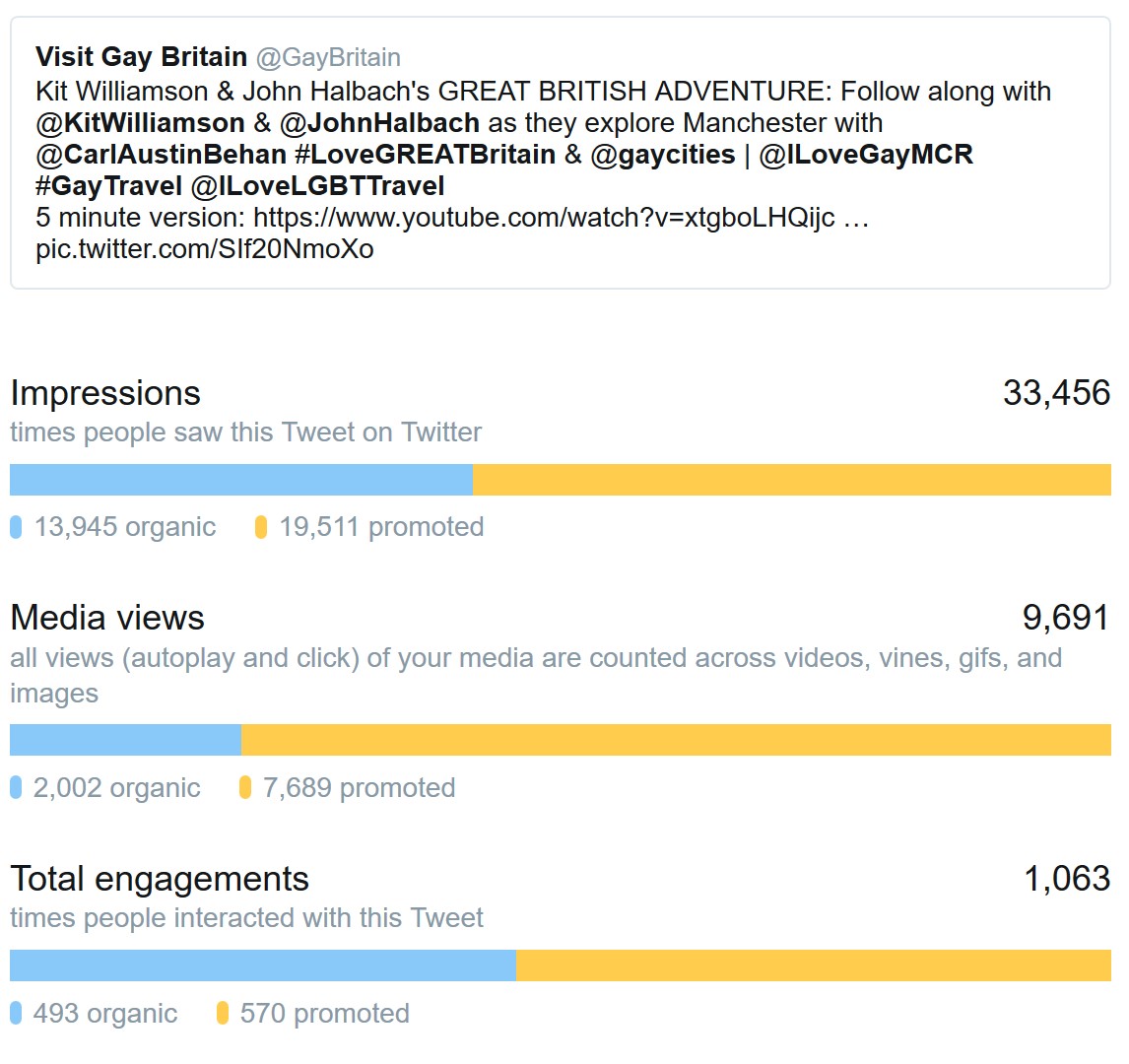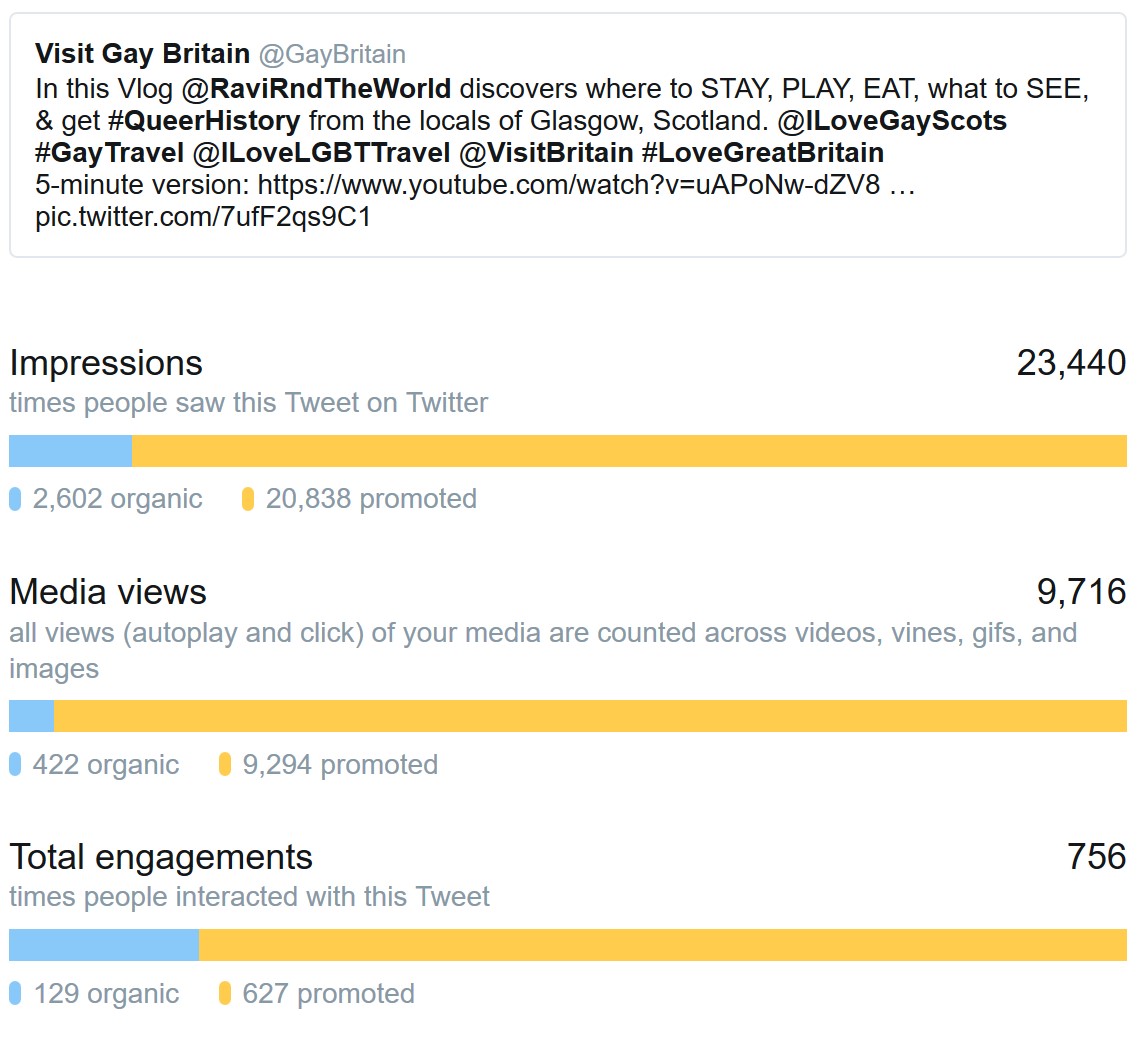 ---
Pre-Roll Video Advertising: typically 15-30 seconds long, which is positioned to play as part of, but in advance of, a video that has been matched to our client's message based on the video's LGBT content. Pre-Roll Video Advertising allows for measured video views and click-throughs.
Working with our agency partners, we've recently run Pre-Roll Video Advertising for Wells Fargo and Absolut Vodka.
Videos: #Absolut's #LoveIsLove campaign and Wells Fargo Lesbian Couple Adoption campaign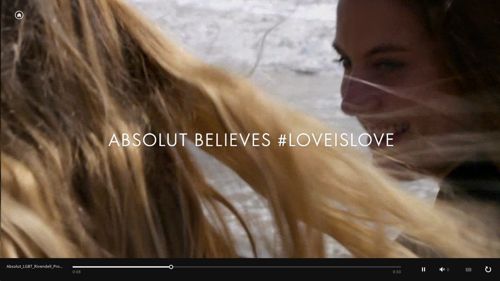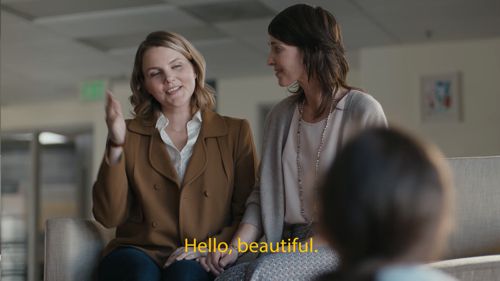 Pre-Roll Video Advertising Placements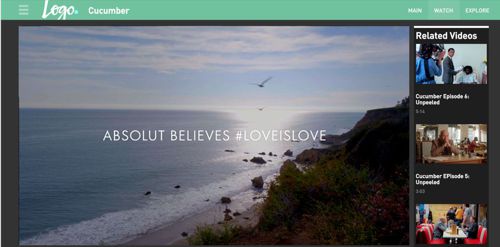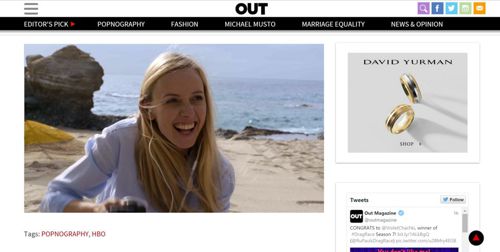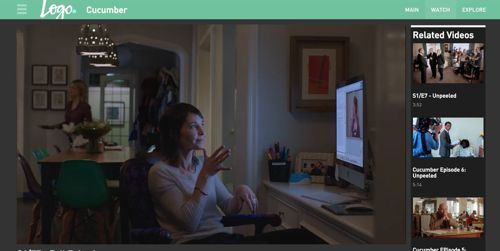 ---
Connected TV Video Advertising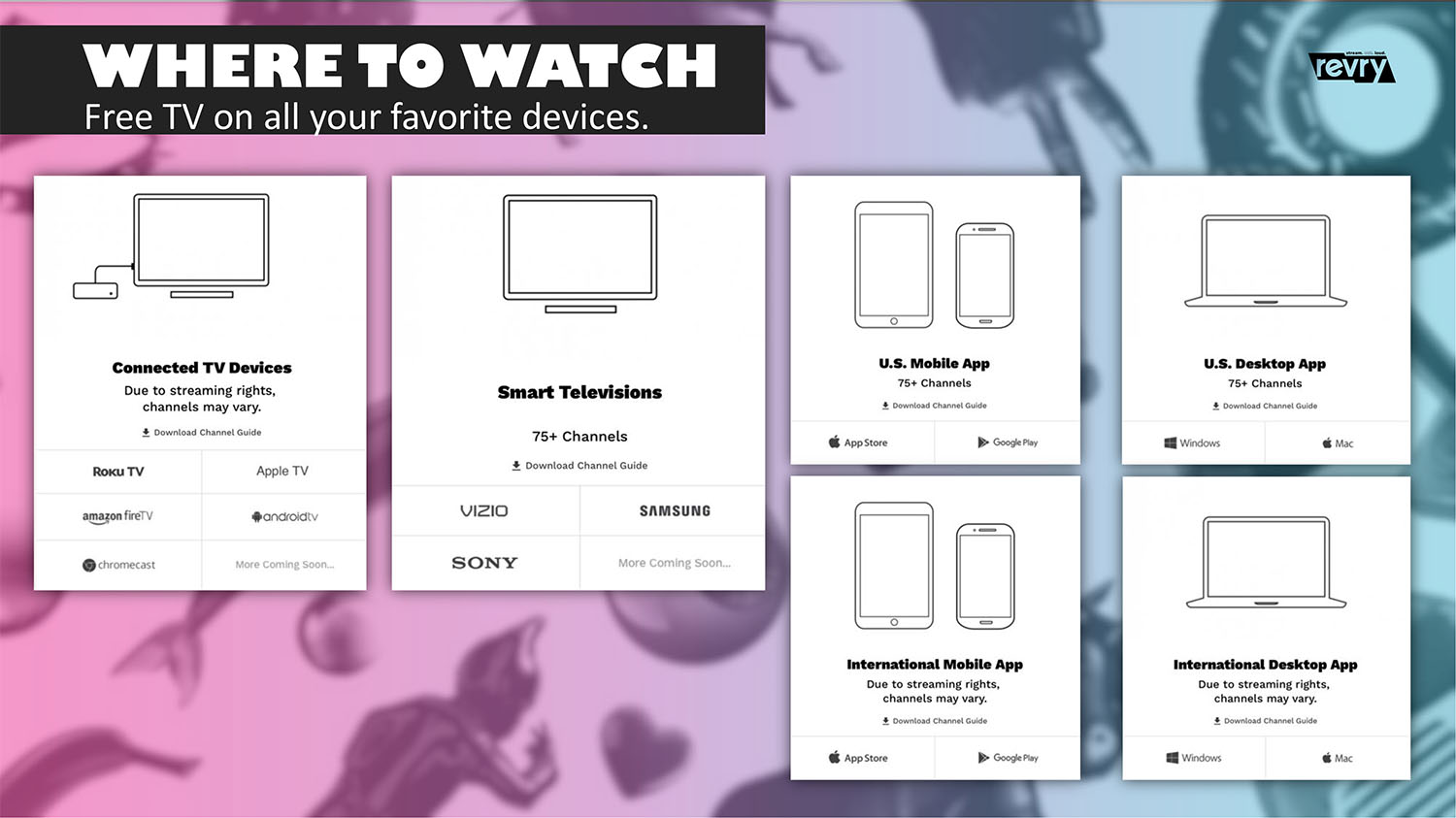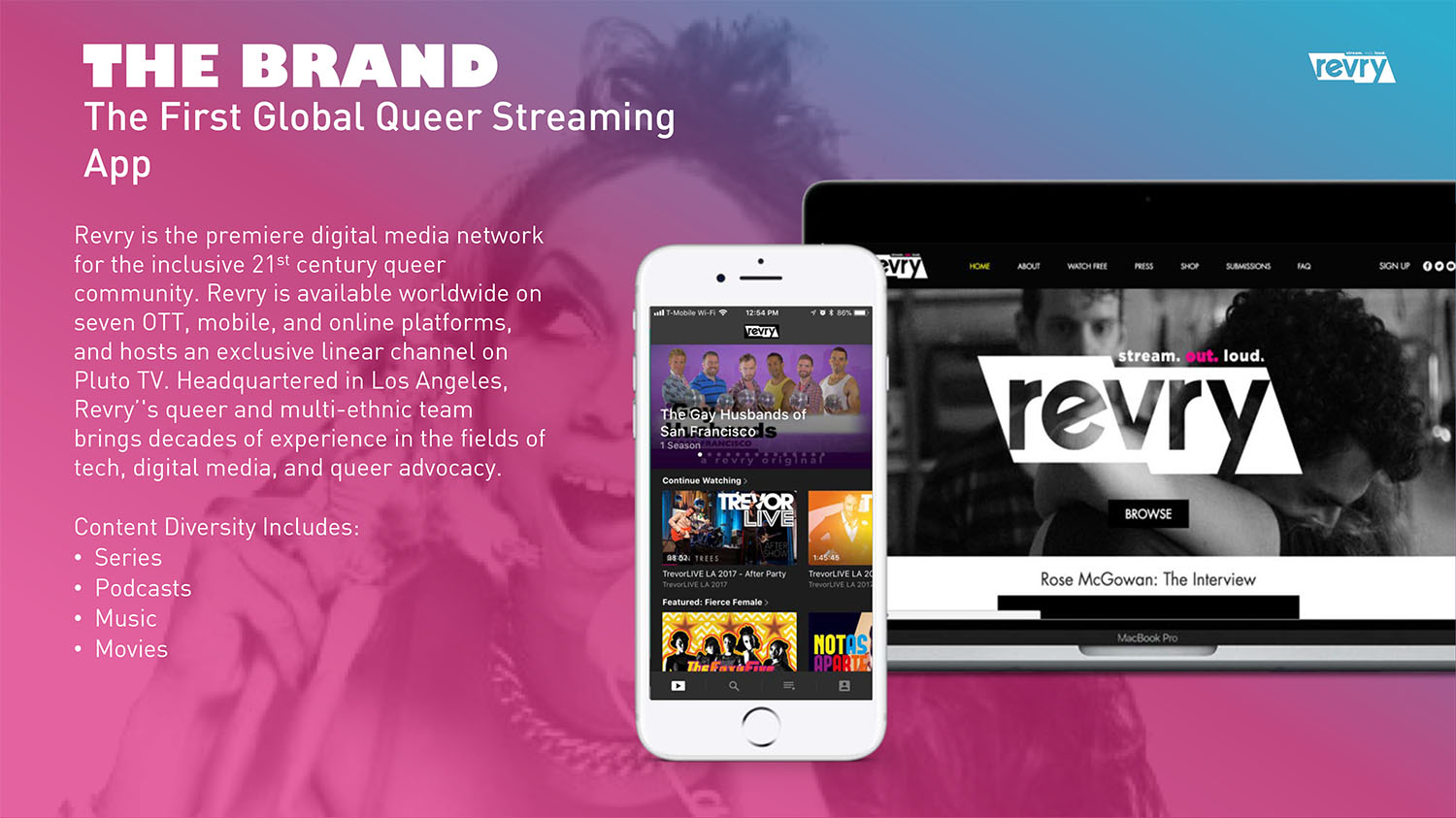 We can place YOUR video ad on television screens around the world... reaching YOUR target audience!
More people than ever have cut the cord and are watching television on Internet connected TVs. That includes Netflix, Amazon, Roku, Sling, Samsung TV, and more. To date, there are over 400M connected TVs in 80% of US homes.
LGBTQ+ streaming television leaders are emerging, such as Revry TV. With technology today, you can reach your targeted LGBTQ+ audience across Revry, as well as almost all other Connected TV channels, which include CNN, Bravo, Logo, Food Network, HGTV and more.
Those same advertising opportunities we offer via hyper-targeted banner advertising, mobile advertising & social media marketing, are now available in targeting your audience on Connected TVs as well.
We can also extend your website's audience to connected TVs and continue to reach them there with your message.
Media companies: with audience extension, we can work with you and your clients to deliver THEIR video ads on TV to YOUR specific audience
---
Pre-Roll Video Advertising Analytics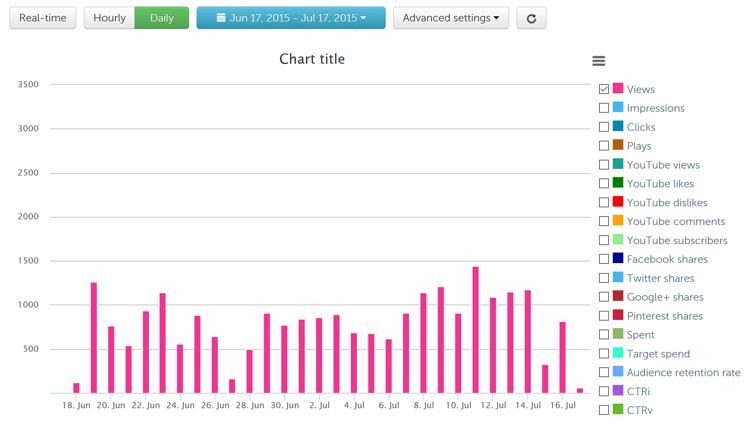 ---
Recent Video campaign performance
Platform
Amount
Video Views
Cost per 1,000 video views
Impressions
CPM
Twitter
$100
7,353
$13
17,870
$6
Facebook/Instagram
$100
2,570
$39
12,347
$8
YouTube
$100
1,836
$54
77,103
$1
---
Looking to advertise to an LGBTQ+ audience? We work with any budgets (starting at $500 per month)... call us at (323) 963-3653 or contact us here to get started.