HOME | LGBTQ+ Video | Voices Project | #ILoveGay "Voices of LA"
Welcome to #ILoveGay "Voices of LA".
<!img src="http://www.pinkieb.com/ILoveGayImages/3_Region_389860.jpg" width="150" align="right" hspace="5" vspace="1" /> Over the past several months, we've all been going through what perhaps may be a once-in-a-lifetime experience together... all of us, all around the world. In the LGBTQ+ community, We're sure you've seen what we've been seeing... incredible creativity in how we adapt, stay safe and prepare ourselves for what's on the other side of this post-pandemic world.
#ILoveGay "Voices of LA" seeks to simply be a part of this creativity, showcasing and bringing together some of those amazing LGBTQ+ voices from Southern California. Join us as we explore the best in us, the global LGBTQ+ community, as part of #ILoveGay "Voices of LA".
<!img src="http://www.pinkieb.com/ilovegayimages/3_RegionHeader_544614.jpg" width="600" border="0" />

View #ILoveGay Today video interviews
---
For #ILoveGay "Voices of LA", we are recording these interview sessions LIVE! The interviews (5-10 minutes max) will be featured as standalone interviews, as well as compiled into a single #ILoveGay "Voices of LA" video, telling the story of life in Southern California, told from a uniquely LGBTQ perspective.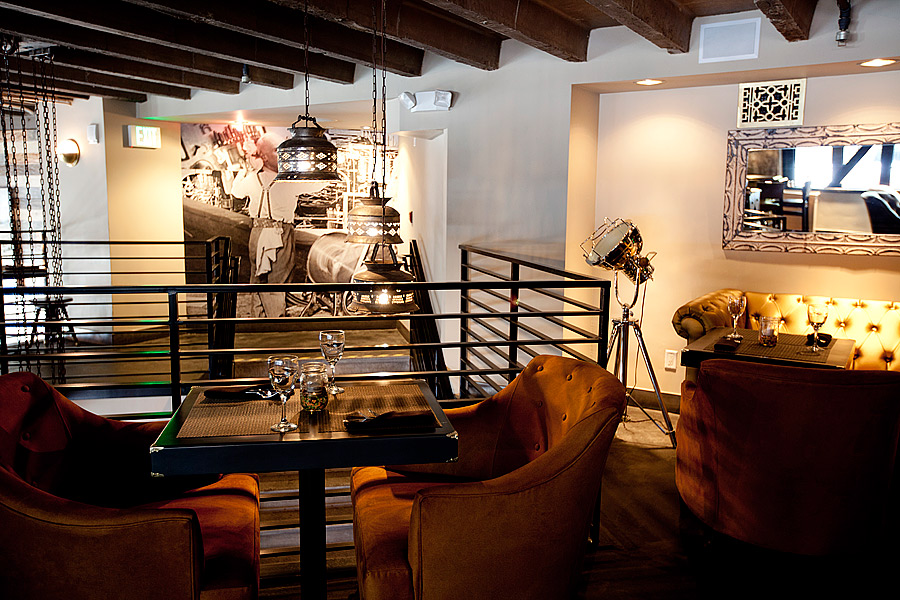 Join us Wednesday, August 19th between 1-3 pm in Downtown LA, at the Industriel Restaurant + Lounge
609 S Grand Ave, Los Angeles, CA 90017
https://industrielfarm.com/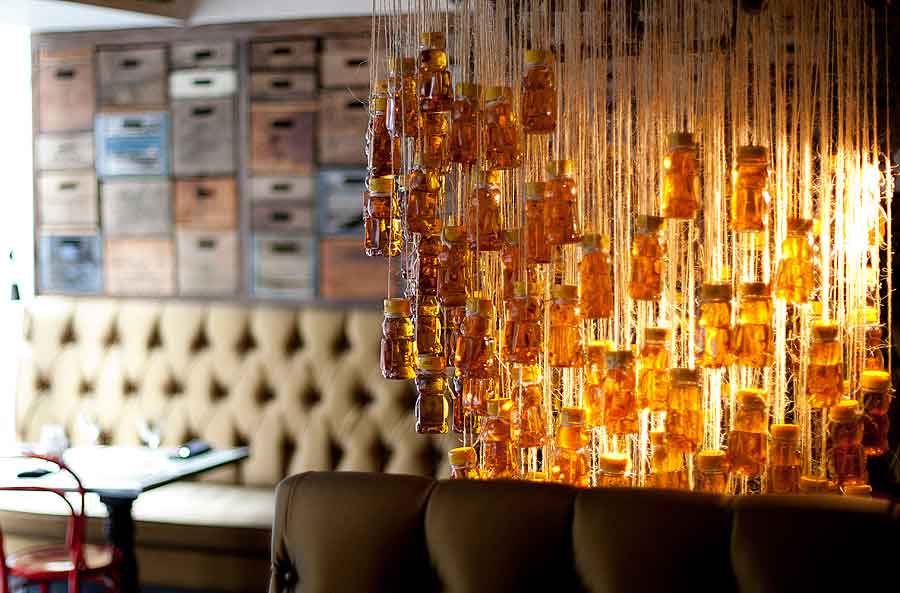 ---
---
Distribution of these videos is primarily on LinkedIn, Twitter, Instagram and Facebook. Audience is primarily LGBTQ+ business-to-business, with video posts on these 4 platforms getting approximately 5,000 video views combined per video.
---
Pink Media's Special "Voices of LA" segment with Fabrice Tasendo
---
"Voices of LA" - Kyanna Simone
---
"Voices of LA" - Kate Wolff: Lupine Creative and Do the WeRQ
---
"Voices of LA" - Alexander Rodriguez
---
"Voices of LA" - Damien Navarro: Outfest
---
Links:
---
Looking to be a part of this or an upcoming #ILoveGay Today production? Contact us here to get started.