You've got the content, we've got the LGBTQ+ targeted audience & distribution
HOME | Blog | You've got the content, we've got the LGBTQ+ targeted audience & distribution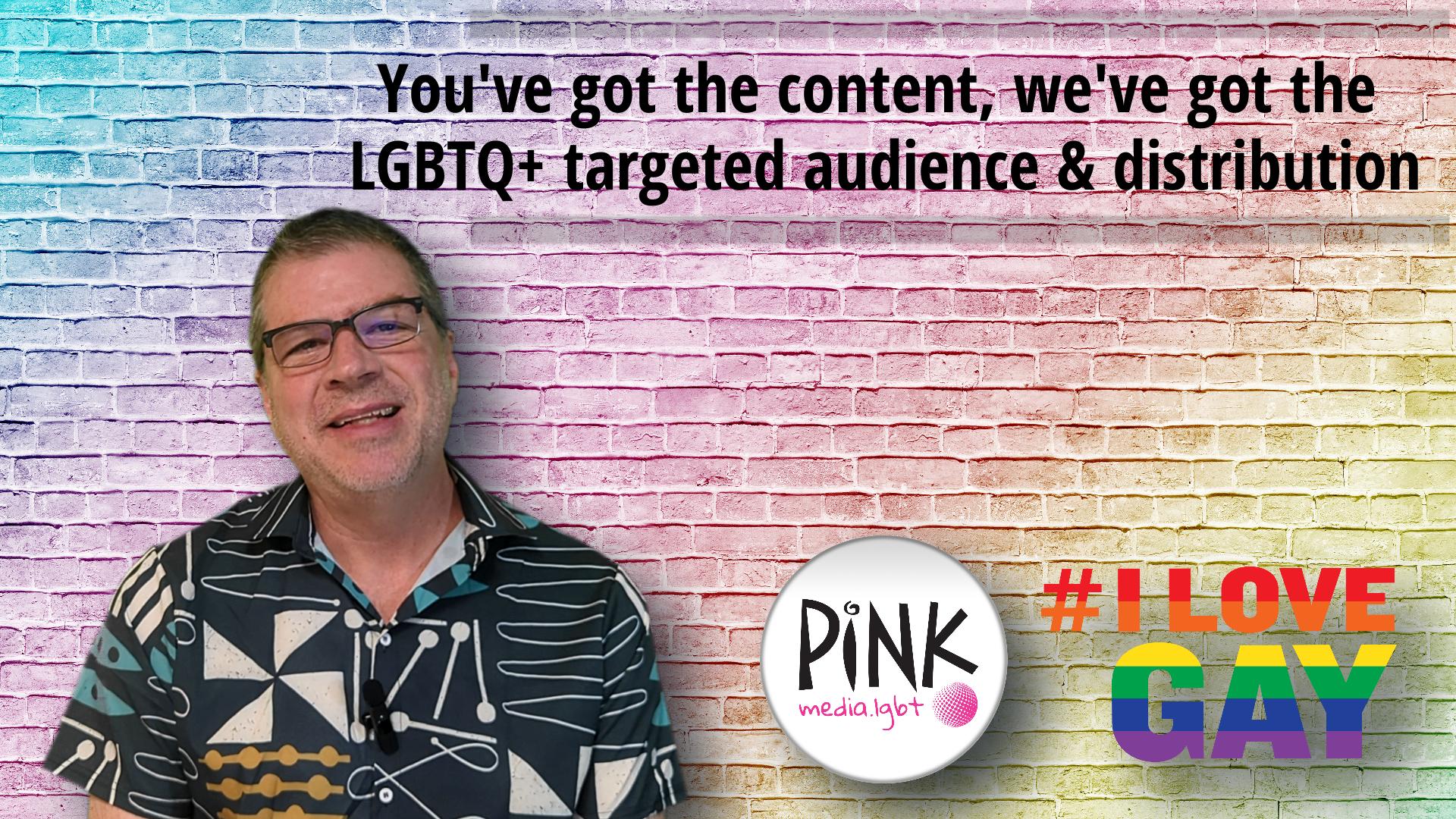 Hello and Happy September 2023 from Pink Media and the #ILoveGay network. So, if I may, let me begin with a story.
I attended an LGBTQ+ tourism conference in Tampa, Florida last month. There was incredible energy in that room as tourism leaders from across the state discussed openly how to adapt to our ever-changing political environment and how it's impacted the state of Florida most of all.
One unique takeaway I got from this conference was related to promoting LGBTQ+ content. Several destinations had indicated that they had taken down their LGBTQ+ videos and article posts on their social media pages, as it was getting too much negative backlash. Now that's an angle I didn't see coming!
But in this adversity lies opportunity for both destinations and brands, to partner and team up with LGBTQ+ media such as #ILoveGay, allowing us to run your LGBTQ+ content for you. You'll benefit by the increased exposure your organization will be receiving from a specifically LGBTQ+ audience... and that's not just random LGBTQ+ exposure. It's targeted to LGBTQ+ individuals who have shown an interest in travel to your destination, or perhaps have shown an interest in your company's product or service category, such as travel, theatre, sports, food and so much more.
Let us handle your targeted LGBTQ+ outreach, and let us deal with any negativity that comes our way. We're seasoned social media professionals... we can handle it, while providing you an even stronger LGBTQ+ audience than you were probably receiving when promoting on your own social media channels.
You've got the content, we've got the LGBTQ+ targeted audience & distribution
E-mail or call us today... thank you!


Learn more about our Entry Level programs to get started!
---
Are you interested in being a part of these LGBTQ+ conversations? We work with any budgets (starting at $500)... call us at (323) 963-3653 or contact us here to get started.