Trouble Targeting LGBTQ+ on Social Media?
HOME | Blog | Trouble Targeting LGBTQ+ on Social Media?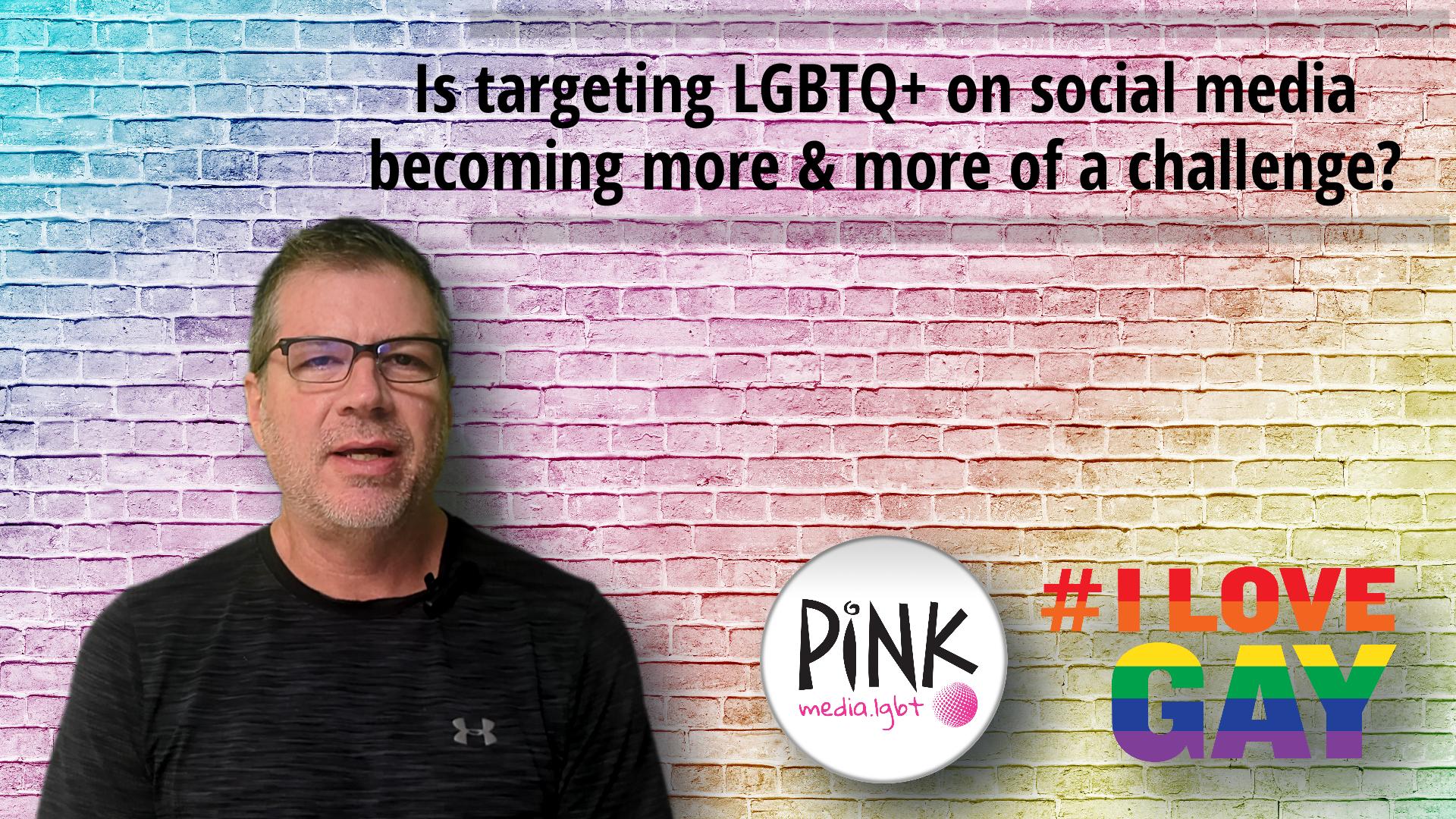 Hello and Happy October 2023 from Pink Media and the #ILoveGay network.
I don't know about you, but for us, when it comes to advertising, Facebook and Instagram targeting has become more and more of a challenge lately.
But here at Pink Media, with our #ILoveGay network, we have created a unique, social-first media strategy that has over 200 communities we can advertise your product or service to.
We're blending the worlds of PR & Advertising, while at the same time, we're blending today's data-driven targeting using high-tech tools… with a more people-centric, traditional advertising approach. We've developed a more personal and engaged strategy to reaching our client's target audience, taking some cues from influencers over the years who HAVE learned to speak WITH their audience rather than TO their audience. It's a more engaged and authentic human approach to advertising as we enter 2024.


Learn more about our Entry Level programs to get started!
---
Are you interested in being a part of these LGBTQ+ conversations? We work with any budgets (starting at $500)... call us at (323) 963-3653 or contact us here to get started.