Small Business Tips for Starting New Brand on Social Media
HOME | Blog | Small Business Tips for Starting New Brand on Social Media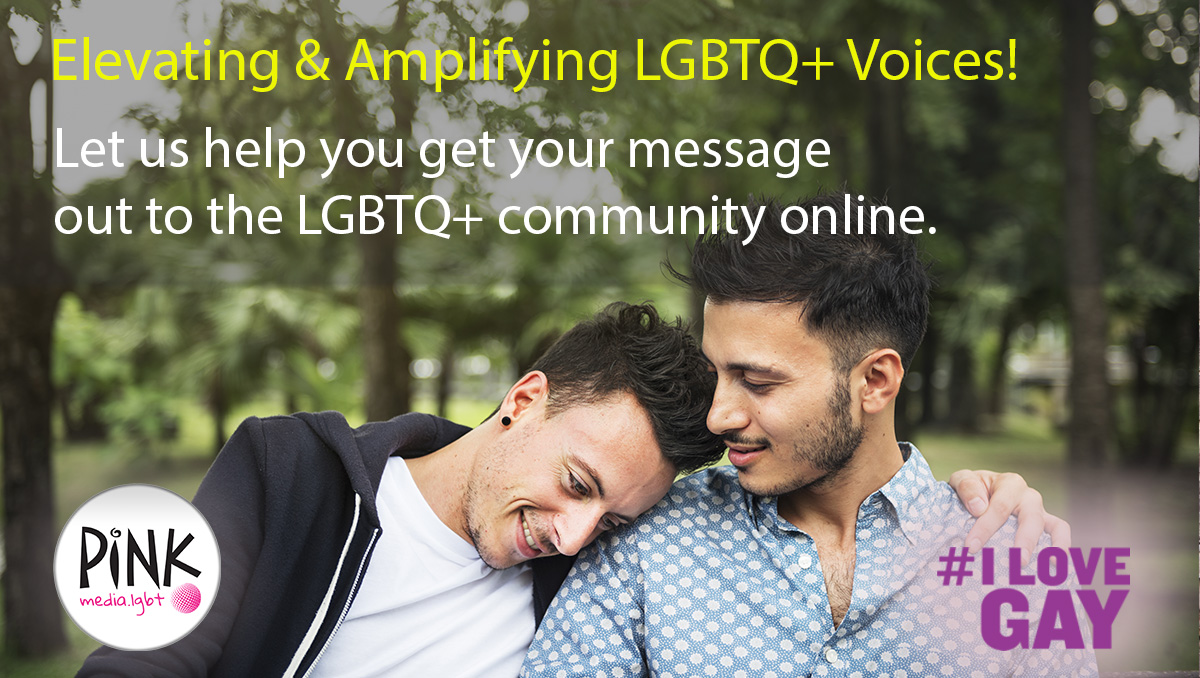 We often get asked how to begin when it comes to starting a new business in the world of social media. The following is a recap of some of the advice we've been giving over the past few years. Following this will allow you to build your business brand on social media at no cost in terms of advertising dollars spent. It's all about organic reach here.
Start with Facebook. It's the one social media platform almost everyone is most comfortable with. Create a business page, separate from your personal profile, and select a user name for this business, so that the URL will be www.Facebook.com/YourBusinessUserName. This way, you can promote the same business profile in all of your marketing efforts, and it makes it easier for folks to find you. @YourBusinessUserName
Begin posting on Facebook. What do you post? This is where the field is wide open, based on your business and your own personal style. You can create inspirational posts, posts focused on your business niche, etc. The posts should be relevant to your business and use a good image that can be utilized on all of your social media posts.
Don't start selling right away. Develop an audience that is interested in you, your brand and what you have to say. Selling right out the gate will often turn off most of the folks who could become your loyal fans, followers and future social media customers.
How often should you post? There's no absolute answer here. Post when you have something to say. To build your business brand on social media, one or two posts per day max should do well for you. Tag the businesses that are part of your post or story you're sharing, using the @ symbol technique. Remember, it's not just about posting. It's about you also showing interest in others via social media (described more below). Staying engaged with others on social media turns those one-way relationships into truly powerful two-way, more human relationships, which is the strongest currency one can earn in today's social media environment.
Become a thought leader in your industry. If you do a news search, either on Google or Bing, that focuses on key words relevant to your industry, and then filter that search to just the last 24 hours, you'll find some good content you could share out there as well for that day. This helps fill it all in when it comes to content creation, and it puts you more in a role as "thought leader" if the content is helpful to others on a regular basis. Ultimately, you could become one of the top thought leaders in your niche by doing all of these activities.

---

Duplicate your business user name on Instagram and Twitter.
Begin duplicating your Facebook posts on Instagram and Twitter, using a few hashtags along the way as well. We're not sure which hashtags would be best to use just yet. It would be good to search a few competitors on Instagram and Twitter to see what they are using.
For Twitter, we would recommend following the strategy laid out here - www.PinkMedia.LGBT/Twitter/
You could tag one of our #ILoveGay profiles on some of your Tweets, such as @ILoveGayVegas, @ILoveGayStyle, etc., which would allow you to begin tapping into our #ILoveGay network on Twitter. Over a short period of time, our audience would begin to see more and more of your posts.
Make your posts compelling. Both Facebook and Twitter allow you to post videos and photos together. Post 3 photos and 1 video on Twitter (4 photos and 1 video on Facebook). This will allow you to create a nice collage of images with a video that jumps out and catches the user's attention.
Strategy-wise to build your audience, we would say put in 10 minutes on one of your profiles daily. Go on your Instagram profile and begin following other skin care lines, skin care influencers, etc. Like some of their posts. Comment once in a while (commenting is labor intensive, so liking should work fine for now). Also, follow them. You can follow a maximum of 7,500 Instagram profile, so choose who you follow wisely.
Do the same on Twitter. If you don't have a lot of time, just do one profile per day.
On Facebook, you can now switch who you are online by clicking on your profile picture (desktop only... it's different on the mobile app). Now, once you are on Facebook as your business, you can start to follow the same strategy as laid out for Instagram and Twitter. Follow relevant profiles, like their content, etc. The "Home" button link at the top is now a feed of content based on folks you're following. (See image below)
---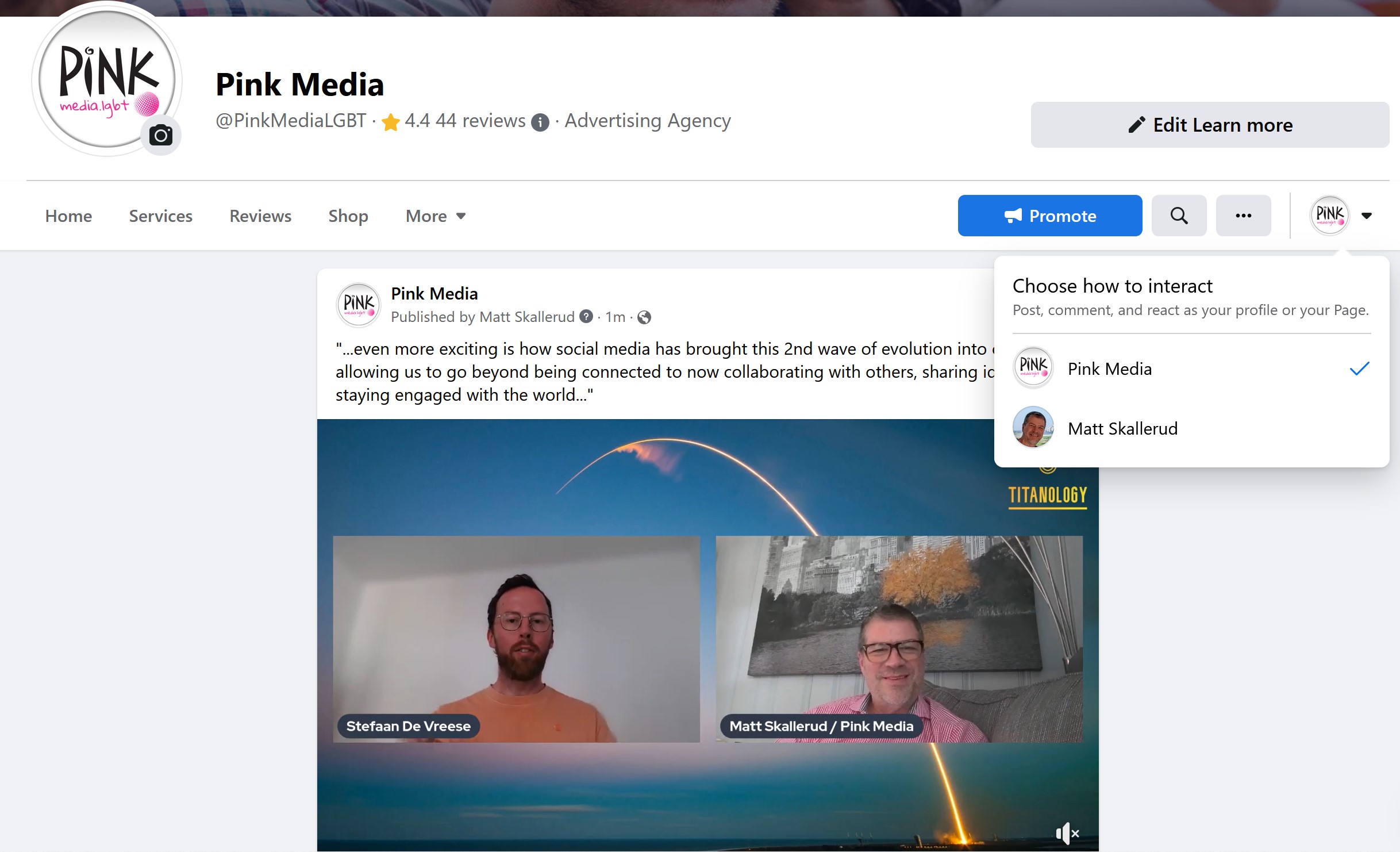 This strategy will do 2 things. It will increase your visibility to your target audience for free, and it will have you engaged with your target audience. Engagement means they'll see you in their notifications and some will do the same to you in return, liking, commenting and following your profile. If you do this daily, either for all 3 profiles or for just one per day, you'll see a nice, smooth organic growth on all 3.
Remember to use the same username for all 3 profiles. Much easier to market in the future.
Other folks will give you all sorts of other strategies to follow... this one is the most "natural" and follows along the way all 3 social media companies intended their sites to be used. It keeps you in a safe zone, as other strategies will often try to push the boundaries and bend a few rules to try and build up followers and engagement. Remember, it's very important to focus on and realize that the followers you are trying to attract are true, future customers. Not just followers for the sake of followers and a bigger follower count. Those followers are very useless for the future of your company as you try to then sell your products or services via these social media channels in the future.
Lastly, this strategy puts you on the radar and allows you to become engaged with influencers and content creators in your industry. Some of them will take notice of you and return the favor of simply following you and engaging with some of your posts. By the time you're ready to begin selling your product or service, a few of them will be happy to help you.
Additional Notes:
Video: We intentionally left out the more in-depth subject of developing a more video-centric approach to your social media posts. Video can be great, but creating it is not for everyone. If you have a chance, take a look at our blog post entitled Maximizing Video Impact. It dives into both video, as well as the social media platforms that support video, including TikTok, Facebook and Instagram Reels, YouTube, etc.

LinkedIn: This is a very powerful social media platform, which follows all of the same advice and guidelines outlined above. We reserve recommending LinkedIn if your product or service has a more "business-to-business" angle to it.
Tools to Streamline Posting: There are tools you can use to consolidate your posting using one platform, which will post on Facebook, Twitter, LinkedIn and others all at the same time. Be cautious when using these, however. Tagging a person or business on one social media platform does not often translate into a tag carrying over into the others, which makes your post far less powerful. Tools that are very good at this include Scoop.it, HootSuite, HubSpot and Sprout Social, just to name a few.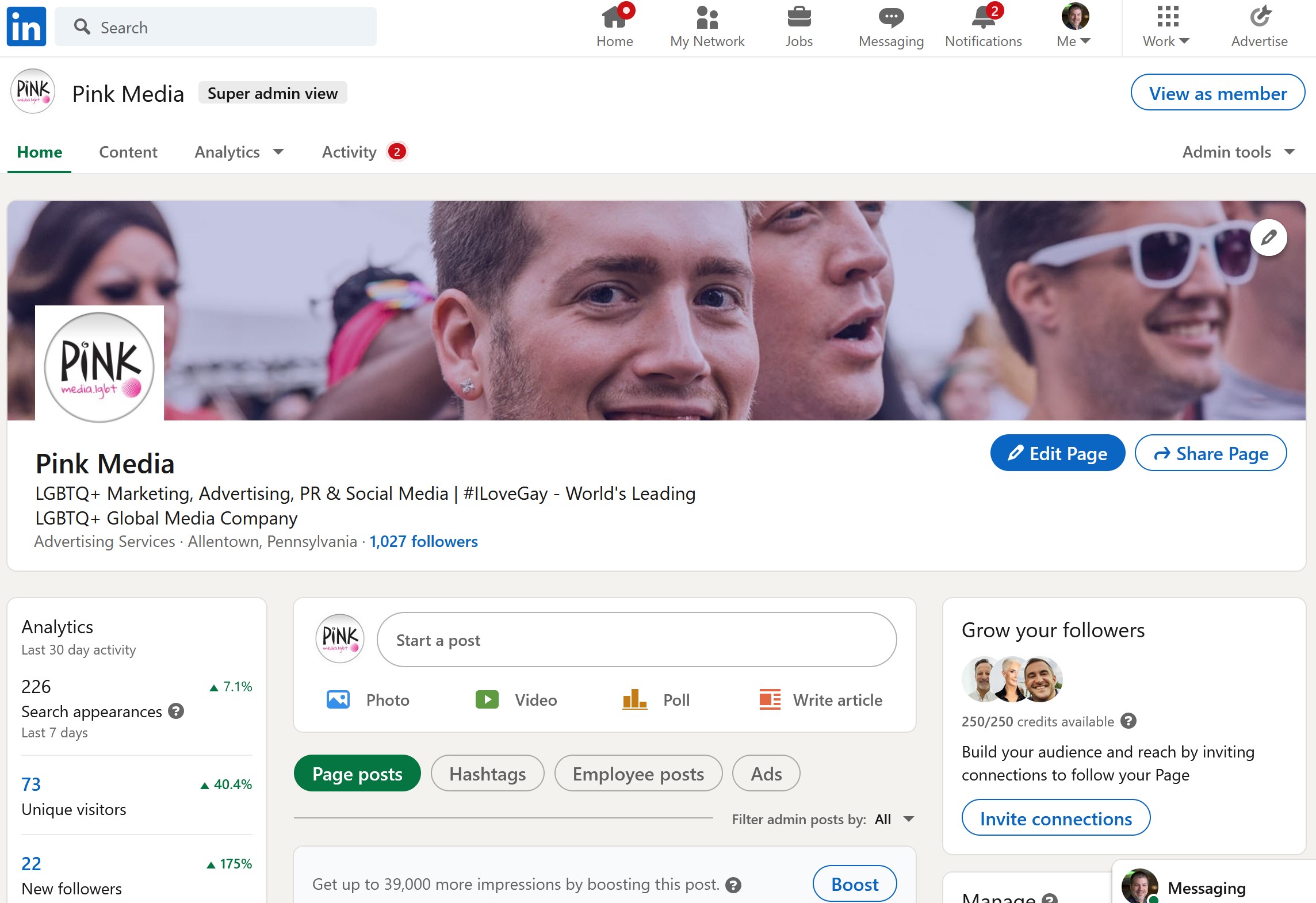 ---
Are you interested in being a part of these LGBTQ+ conversations? We work with any budgets (starting at $500)... call us at (323) 963-3653 or contact us here to get started.