Tip of the Day: Post Your Press Release On Your Site or Blog
HOME | Blog | Tip of the Day: Post Your Press Release On Your Site or Blog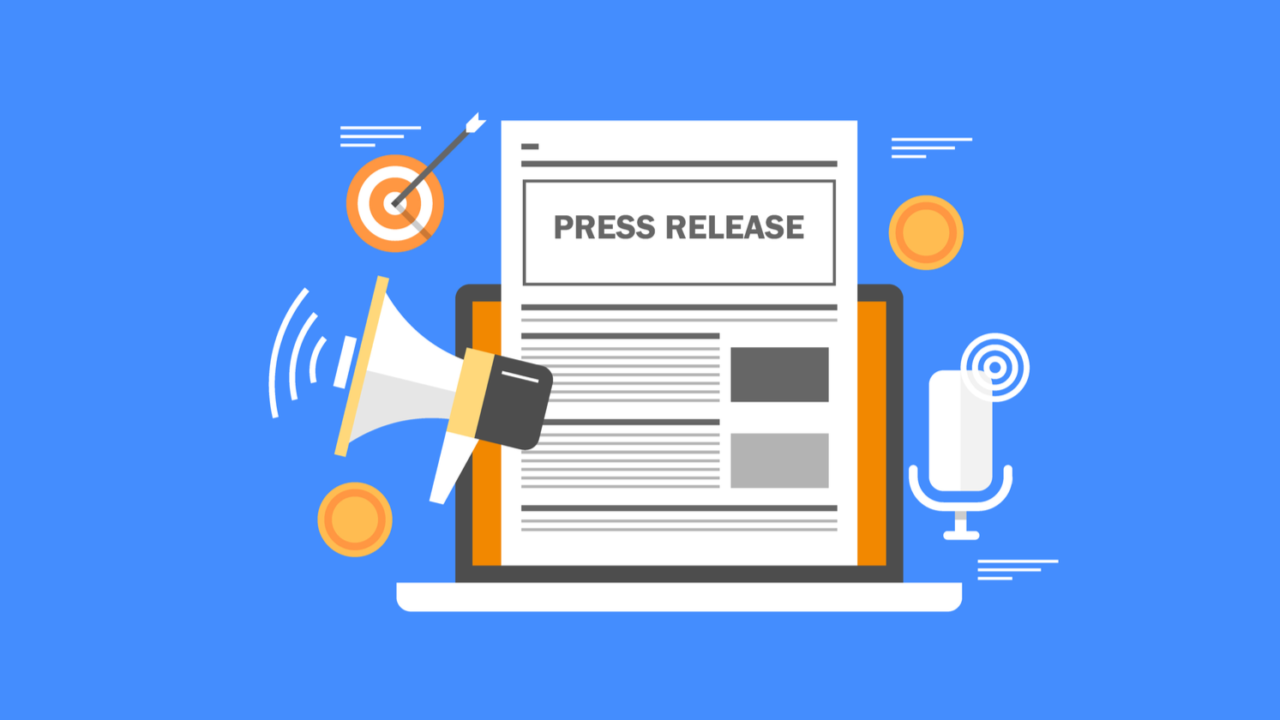 Do you have a story you'd like to share with the world? Don't just send a press release out and hope the story gets covered. Post the story on your website, or a blog that's integrated with your website. Be sure to include some nice imagery, and if there are high-res photos and/or video, link to them in this story as well. Then include a link to this story in your press release + share via your own social media networks. Tag #ILoveGay on Twitter... we'll help spread the word as well (click here for more info). The reality is that power is shifting from WHERE your story physically resides to the DISTRIBUTION of that story via social media. Make it as easy as possible for #ILoveGay and all of the LGBTQ+ folks out there, and their friends & allies, to share your story with their own unique followers, and with the world at large, far and wide!!!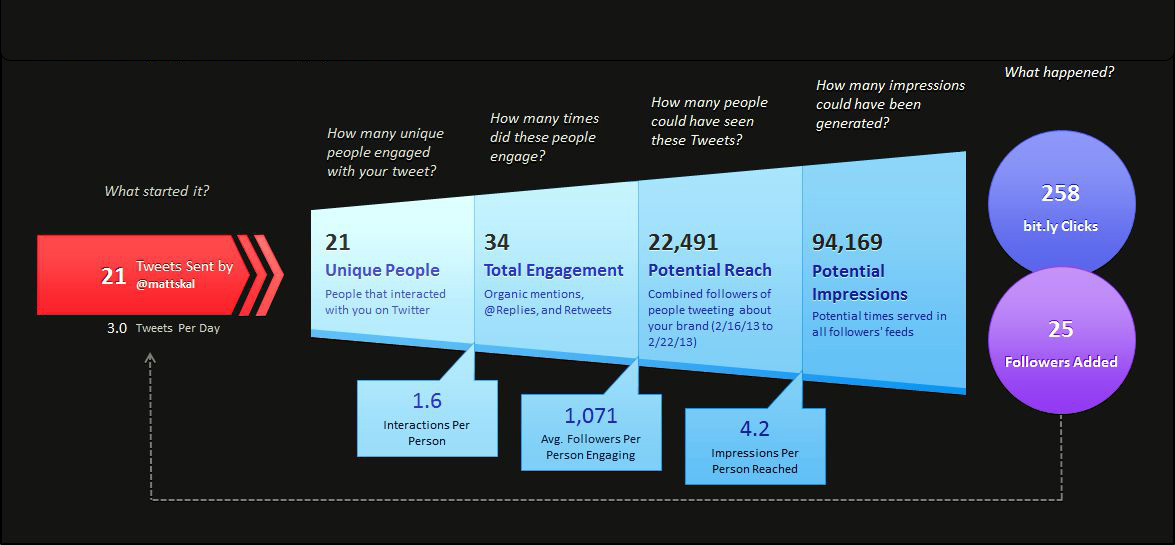 To learn more about how we here at Pink Media are implementing these Social Media strategies, take a look at LGBTBrandVoice.com, and for the tourism industry, LGBTDestinationMarketing.com.
---
Looking to advertise to your target LGBTQ audience? We work with any budgets (starting at $500 per month)... call us at (323) 963-3653 or contact us here to get started.